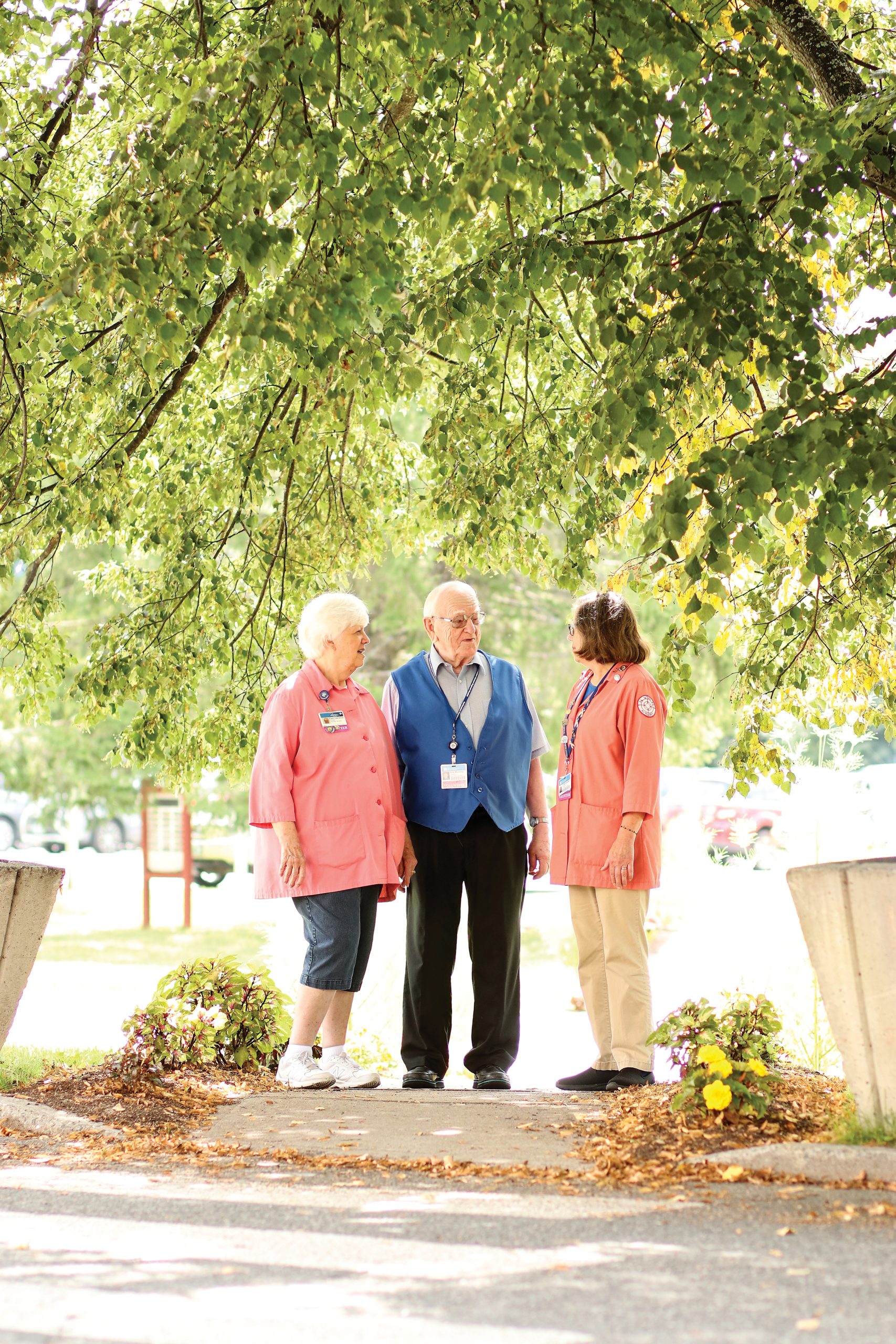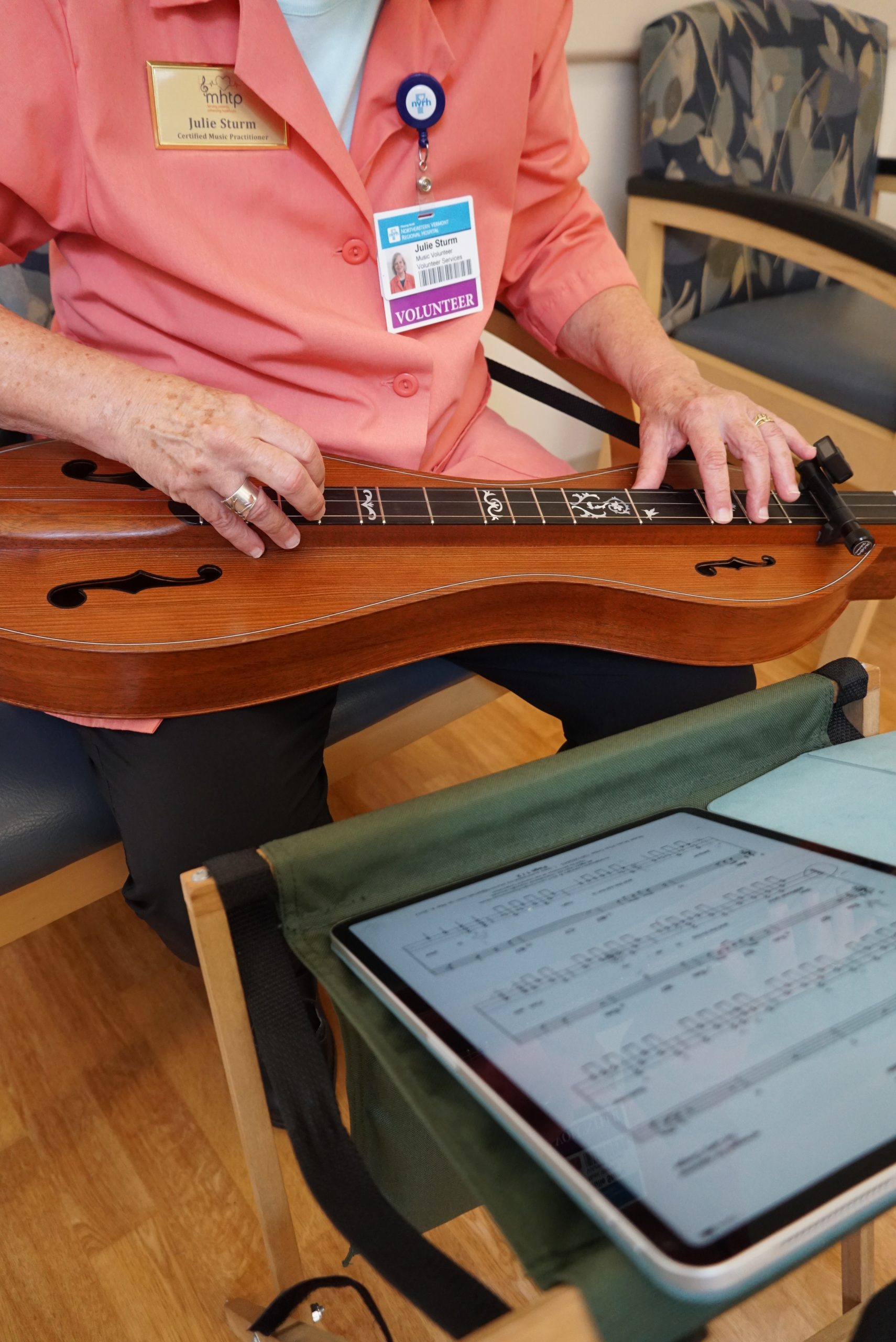 Share Your Time and Improve the Lives of Others
The time our volunteers devote is a gift. It improves the lives of patients, visitors, and staff. Our dedicated volunteers are made up of individuals from all backgrounds, and we are happy to match their skills and interests with their assignments. Volunteers may be retired individuals, individuals with extra hours to give their community, adults and students interested in pursuing a healthcare career or needing to gain valuable employment skills. Anyone over the age of 15 can apply. 
The Benefits & Rewards of Volunteering
When you volunteer at NVRH, you receive membership to the NVRH Auxiliary, meals while you are on duty, an annual flu shot, recognition at the Annual Recognition Dinner, job experience for those interested in a healthcare field, annual training, and discounted over-the-counter drugs.
Share your interests and skills, form new friendships, give of yourself, explore career possibilities, fulfill educational and personal goals, or simply give back to your community.
Looking for more info?
Call Director of Volunteer Services Pat Forest at 802-748-7310.