NEK Prosper Launches Energize Expedition 2020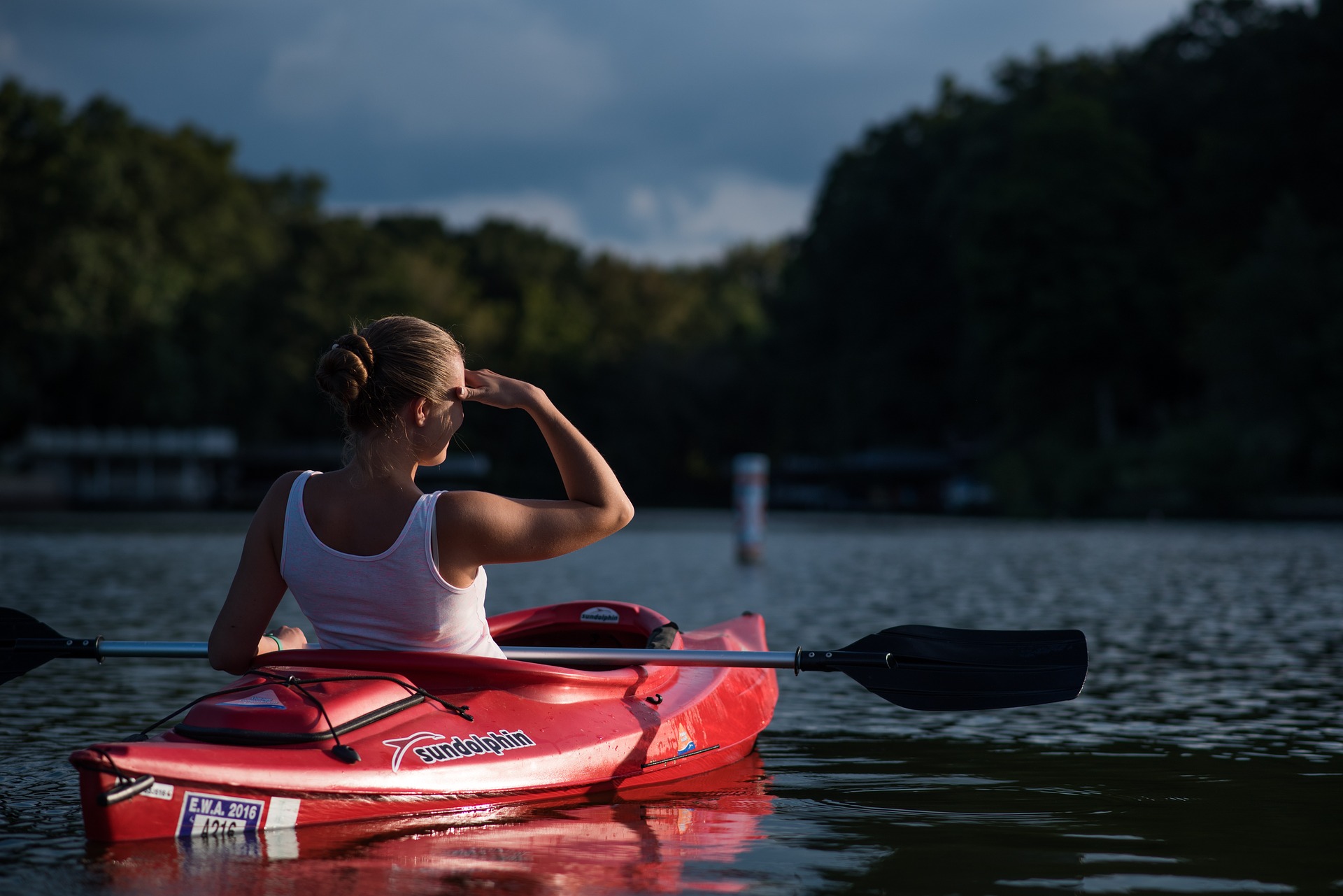 ST. JOHNSBURY (June,16, 2020) – The Physically Health Collaborative Action Network of NEK Prosper – Caledonia and southern Essex Accountable Health Community has launched the second summer of Energize Expedition as part of the Energize 365 campaign.
The challenge starts July 1 and runs all summer until August 31.  Energize Expedition offers a chance to challenge yourself, your family, and your friends to be active in Caledonia and southern Essex counties. Participants who are active and earn at least 30 points receive an Energize Expedition 2020 sticker and a chance to be entered into a drawing for larger prizes.
This year's expedition bridges the gap between mindfulness and physical activity and encourages participants to be present in the moment while they explore new places and activities. Traditional activities like walking and hiking and water sports all count, but also earn points for hopscotch, observing the night sky, or meditation.
"We decided to adapt the Energize Expedition into a virtual event to continue to provide individuals and families with the opportunities to create, energize and explore either at home or safely within their local communities, said Jennifer Grant, one of the organizers. "This challenge invites participants to connect with the beauty of our region, to develop connections and joyful experiences with their natural surroundings."
To participate, go to nekprosper.org to download a copy of the brochure.  Fill out the completed registration form and tally sheet by Sept. 15, 2020.  The completed form can be mailed or filled out online.
"COVID-19 has forced us to change the way we do many things in our everyday life," adds event organizer Heidi Kalb. "We know that physical activity is a familiar part of many of our daily lives. This challenge helps people to find normalcy in taking time to be physically active in beautiful spots around the NEK or their wonderful backyards!"
During the COVID-19 pandemic, remember to participate in activities safely. Keep a distance of 6 feet between you and people who are not members of your direct household. Wear a cloth face covering outdoors if distance cannot be maintained. Choose spaces to recreate close to home when possible and choose low risk or familiar activities to limit risk of injury. Wash your hands often and avoid touching shared surfaces.
Energize 365 is a community-wide campaign to promote physical activity.  Learn more about Energize 365 and NEK Prosper at www.nekprosper.org
Northeastern Vermont Regional Hospital © 2020