Dan Wyand Physical Therapy & Associates Welcomes Erin Galarza, PT, DPT, OCS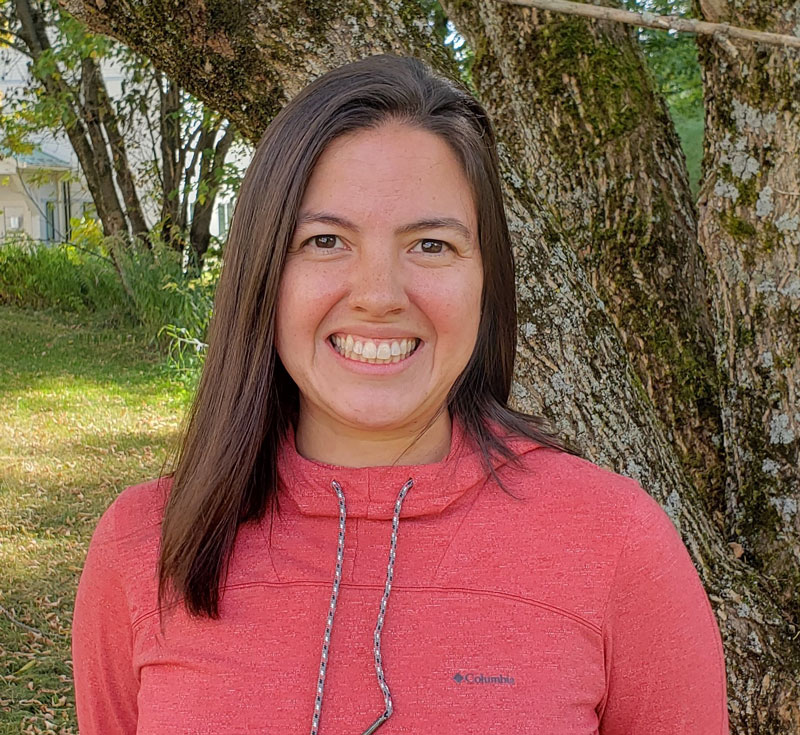 St. Johnsbury (October 12, 2020) – Dan Wyand Physical Therapy & Associates and Northeastern Vermont Regional Hospital (NVRH) welcomes physical therapist Erin Galarza PT, DPT, OCS.  
Galarza has over seven years' experience as an outpatient orthopedic therapist treating orthopedic conditions, aquatic therapy, and pelvic health.  She received her Doctorate from Pacific University in 2013 and received her Board Certification as an Orthopedic Clinical Specialist in 2018.  As a pelvic health therapist, she treats bowel, bladder, and pelvic pain conditions in both male and female clients, as well as female pelvic organ prolapse.
Galarza is passionate about helping people through the healing process, and believes education is an integral piece of the therapy service.  "I love teaching people about their conditions and outlining the steps toward improved mobility and wellness," says Galarza.  She has a special interest in orthopedics and pelvic health.
Dan Wyand, PT states, "Erin has been a great addition to our clinic! Along with her knowledge in orthopedic rehabilitation, her specialty skills of treating pelvic issues in both men and women brings a valuable service to our region."
With offices in St. Johnsbury and Lyndonville, Dan Wyand, P.T. & Associates offers personalized care, commitment, and concern for patients. Galarza joins a team of physical therapists, occupational therapist, physical therapy assistants, athletic trainers, and support staff all working collaboratively together and with other healthcare providers to keep patients moving forward in their treatment programs.
Galarza grew up in Washington State, and traveled extensively in the American west before heading here to make the Northeast Kingdom her home.  She arrived in Vermont in early summer and is in the process of building a house with her partner, Evan.  "I'm excited to be taking in all the scenery of Vermont," says Galarza. "I'm hoping to see a moose and maybe spot [local celebrity] Luis Guzman!"
Northeastern Vermont Regional Hospital © 2020