Wearing a Mask Makes a Difference
I wear a mask "to help stop the spread." "To keep our community healthy." "To make sure my family is protected and safe." "Because I can't think of a reason not to."
Since the beginning of this year, especially at the start of this pandemic, it has often felt like our routines and day-to-day lives have changed on a daily basis. People who could, were told to work from home, kids were told to learn from home, retail stores and restaurants were closed, and summer plans were canceled. Since our community and our state has followed the recommended guidelines, businesses have been allowed to reopen this summer with modified operations and activities. But things still haven't returned to normal.
As many probably already know, Gov. Phil Scott signed an order, which went into effect August 1, requiring people over two years old to wear masks in public spaces, both indoor and outdoor, where physical distancing is not possible. The order aims to prevent the kind of surge of COVID-19 cases in Vermont that continue to rise in southern and western states. But long before masks were required, we've heard reasons like the ones mentioned above about why people in our community choose to wear a mask.
The guidance about who should wear a mask (and when) has changed since the beginning of this pandemic. Initially, health officials advised us not to wear a mask. This was when not much was known about the virus and when there was a shortage of personal protective equipment for healthcare workers. We also did not know how easily it spread. Then, it was recommended that masks be worn by individuals who were sick or who were caregivers to the sick.
As officials learned more about the novel coronavirus – that it spreads from person-to-person through respiratory droplets produced when you breathe, cough, sneeze, or talk and that some people who have the virus may not show symptoms, coupled with evidence from studies showing cloth face coverings reduce the spray of droplets when worn over the nose and mouth – they recommended that everyone wear a mask. On August 1, our Governor made it mandatory. There are exceptions for people who have trouble breathing, who are unconscious, and anyone who is unable to remove the mask without assistance.
For anyone unable to wear a mask, the Centers for Disease Control and Prevention (CDC) suggests consulting with your healthcare provider for advice, and suggests alternatives, including maintaining at least six feet of physical distance from others if doing activities that may cause cloth face coverings to become wet, such as swimming, and conducting high-intensity activities like running, outdoors instead of indoors.
In addition to wearing a mask, it is recommended that we still need to stay six feet away from people and practice good hand hygiene to help prevent the spread of the virus. It's also recommended we continue to limit contact with other people, as that's the best way to stop the spread. Sometimes contact with others is unavoidable, as we have to do things like go to work, go to the grocery store, or go to the doctor. Much like checking whether you have your wallet, keys and phone when you leave the house, your cloth mask, such as a bandana, scarf or other non-medical mask is another important necessity to make sure you have before you go anywhere.
If you don't have a cloth face mask and need one, you can:
We all want to be able to celebrate holidays and birthdays with our family and friends, go to the movies, travel, or go out to a restaurant to eat. We can get back to doing these things safely if we all do our part now and wear a mask whenever we can.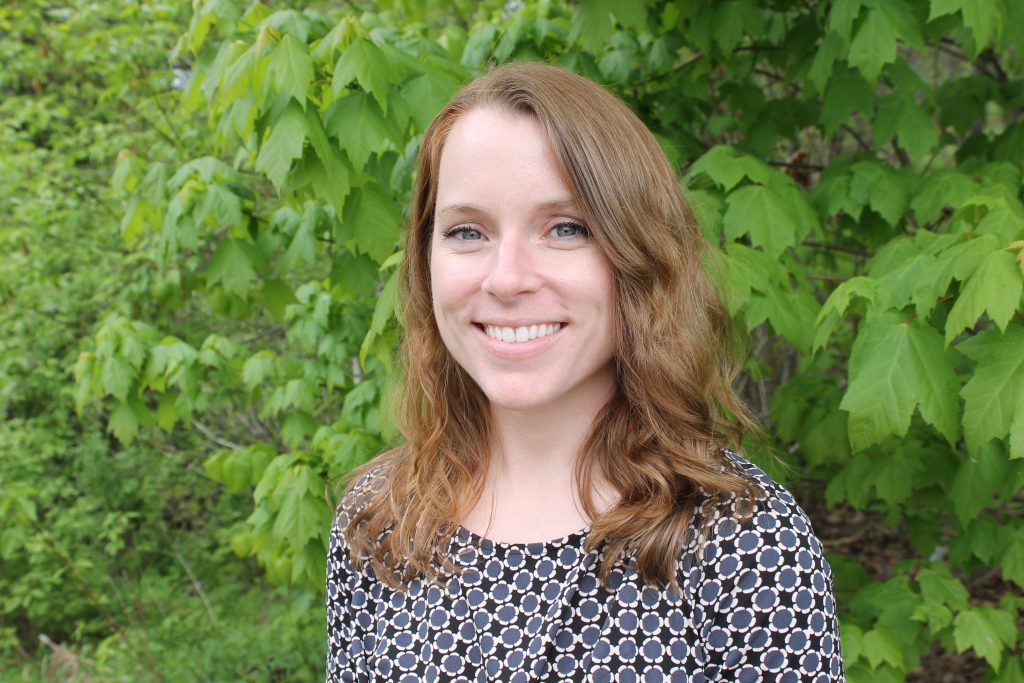 We want to hear from you! Are there health topics or issues that you'd like to read about in an upcoming Vital Signs? Email us your suggestions at vitalsigns@nvrh.org, or mail them to NVRH, c/o Katie Bocchino, P.O. Box 905, St. Johnsbury, VT, 05819.  
Northeastern Vermont Regional Hospital © 2020