VP of Marketing & Community Health Improvement Laural Ruggles Publishes in Prestigious Journal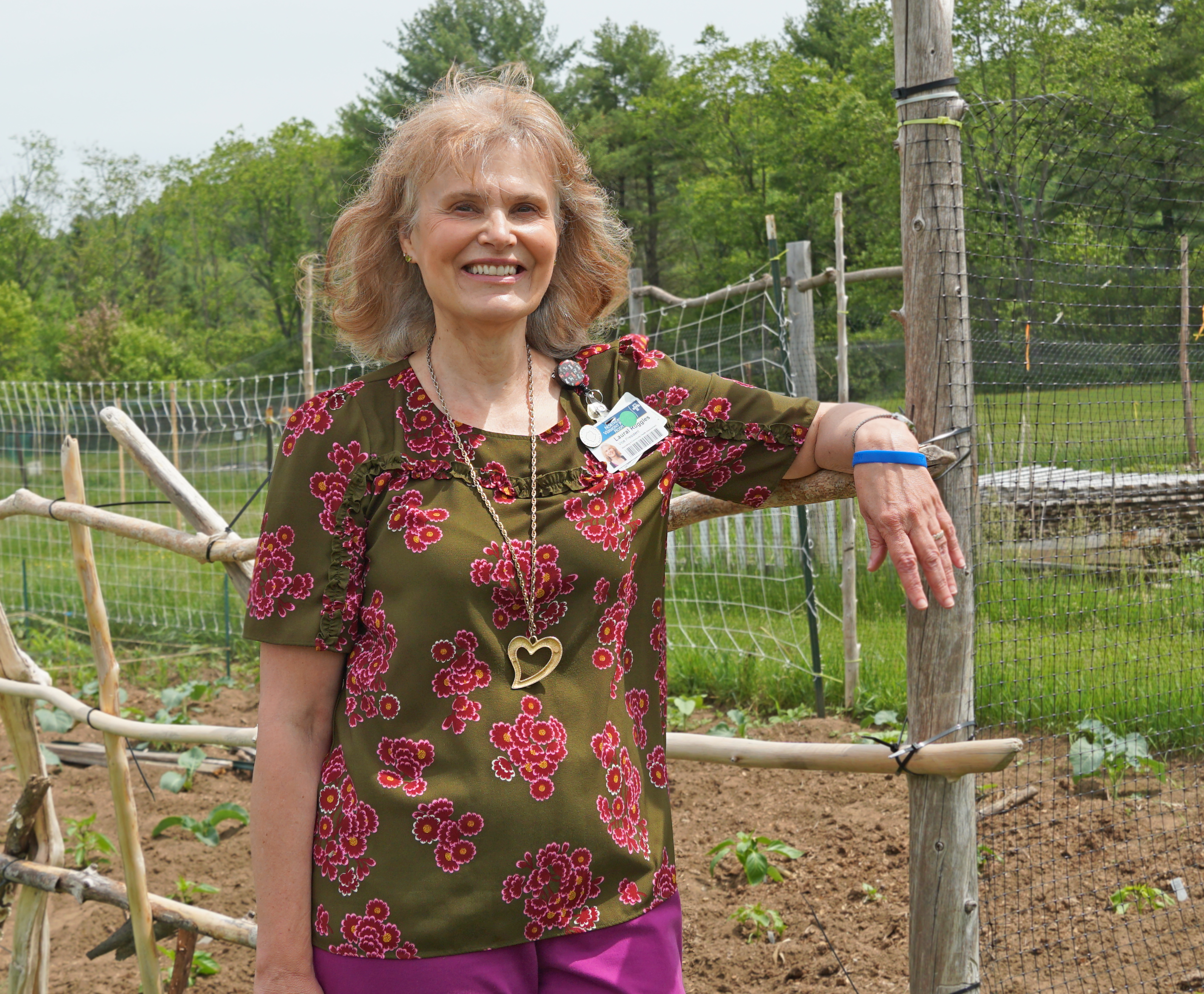 VP Marketing and Community Health Improvement presents innovative frameworks for community impact
ST. JOHNSBURY, VT (June 11, 2020) – Northeastern Vermont Regional Hospital (NVRH) is excited to announce that VP Marketing and Community Health Improvement Laural Ruggles has published "Frameworks for Community Impact – Community Case Study" in Frontiers in Public Health, a multidisciplinary open-access journal that publishes rigorously peer-reviewed research on June 2, 2020.
The journal plays an important part in the work of academics, clinicians, policymakers and researchers worldwide.
Ruggles' article outlines how a community health needs assessment ignited a change in the way community partners worked together, aligned strategies, and overcame barriers to create regional system change to improve health. It also illustrates how NVRH has used community benefit dollars to accelerate action at the community level.
The article explains how, in 2014, NVRH lead the creation of NEK Prosper, a Caledonia and Southern Essex Accountable Health Community with a mission to tackle poverty as the ultimate root cause of poor health in the region. NEK Prosper now has over twenty participating organizations, and five working groups – called Collaborative Action Networks – to champion five outcome areas: that our community will be well-nourished, well-housed, physically healthy, mentally healthy and financially secure.
In January 2020, NVRH and NEK Prosper launched the NEK Prosper Healthy Cents Fund. The Healthy Cents Fund provides multi-year funding for organizations serving people in the NVRH service area of Caledonia and southern Essex counties. The purpose is to provide funding for projects that will create healthy and thriving communities and positive social, economic or environmental impact across a wide range of areas, including things like affordable and supportive housing, healthy food production and access, transportation, education and arts and culture.
In May, NEK Prosper awarded the first-ever Healthy Cents Fund grant to Umbrella, Inc. of St. Johnsbury as the lead organization representing a large group of community partners. The group will receive $58,000 annually for three years to create a community-designed hub that connects community members to opportunities to build social and financial capital with the overall aim to increase financial security.
According to Ruggles' article, "As hospitals work to improve health in their communities, they must be intentional about improving the systems and structures within their organizations and regions to support health, well-being, and equal opportunities for all. Adding three key ingredients: leadership, stewardship, and action to the foundational structure drives NEK Prosper toward high impact and a healthier, and potentially more prosperous, region."
"NEK Prosper gives us a framework for really rethinking how we support healthy communities," NVRH CEO Shawn Tester said. "Laural's leadership has enabled real change, both here in the NEK but also statewide. We are blessed to have her leadership here at NVRH."
Click here to read the article. To find more information on how you can become involved in NEK Prosper, visit NEKprosper.org.
Northeastern Vermont Regional Hospital © 2020