To Adhere to COVID-19 Precautions, NVRH Encourages Mailing in Expired, Unused Medications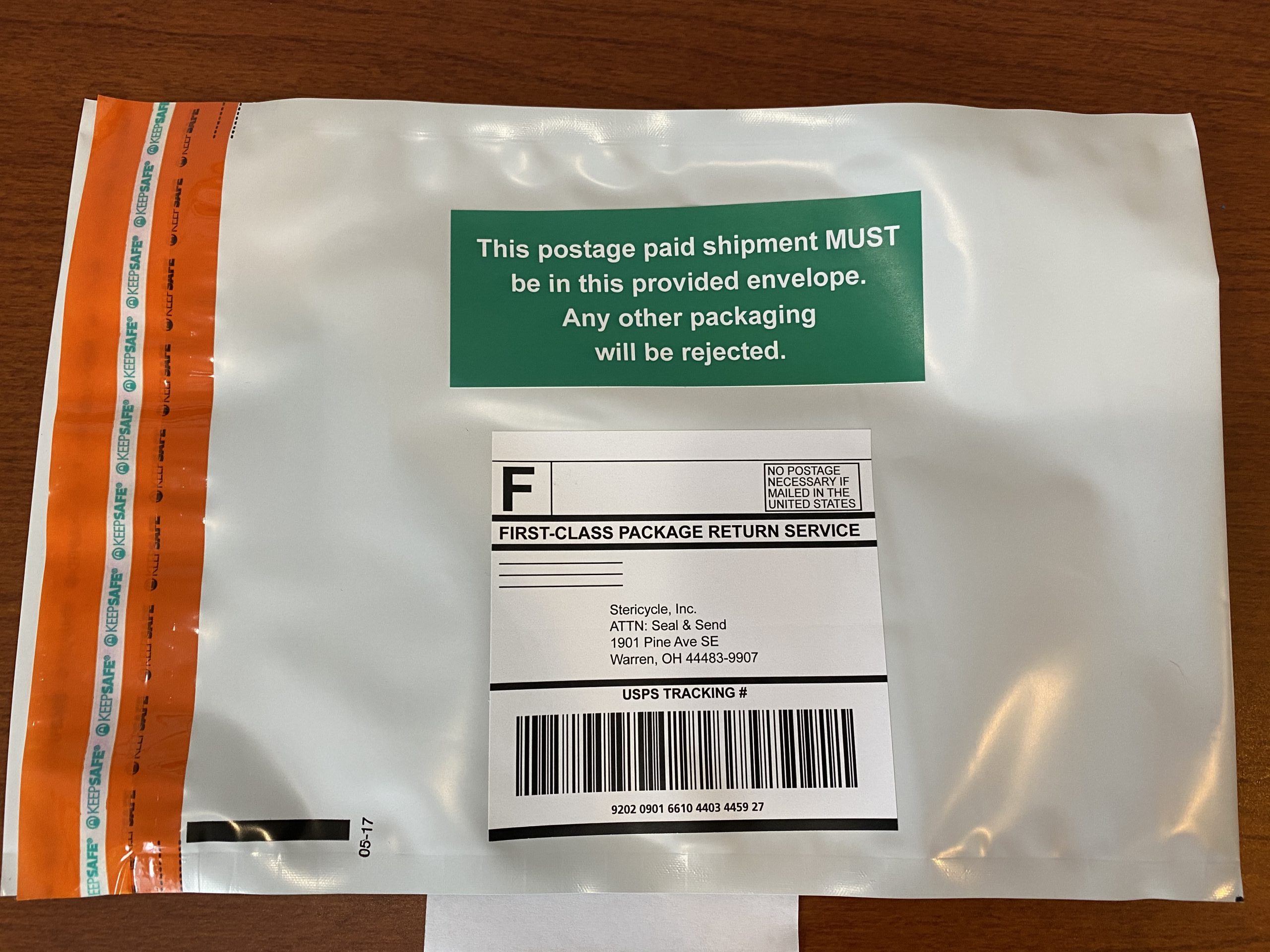 Although the in-person drop off events for National Prescription Drug Take Back Day, originally scheduled for April 25, have been cancelled, the public can still dispose of unwanted and expired medication safely.
The Northeast Prevention Coalition (NPC) in partnership with Northeastern Vermont Regional Hospital (NVRH) and the Vermont Department of Health is providing free medication mail-back envelopes. In light of COVID-19, this allows those who wish to dispose of meds to do so safely from the comfort of their homes.
"Although we're dealing with COVID-19 as a community," NVRH Prevention Specialist Tennyson Marceau said, "we're accessing solutions through alternative means."
To learn more about safe use, storage and disposal of prescription medications and to order your envelope, visit https://www.healthvermont.gov/alcohol-drugs/services/prescription-drug-disposal. If you're a community partner and would like to request a bundled shipment of Medication Mail-back Envelopes, please call NVRH Prevention Services at 802-748-8400.
To stay up-to-date on COVID-19, visit www.nvrh.org.
Northeastern Vermont Regional Hospital © 2020