NVRH Gray Gallery Presents 8th Biennial Elementary and Middle School Art Show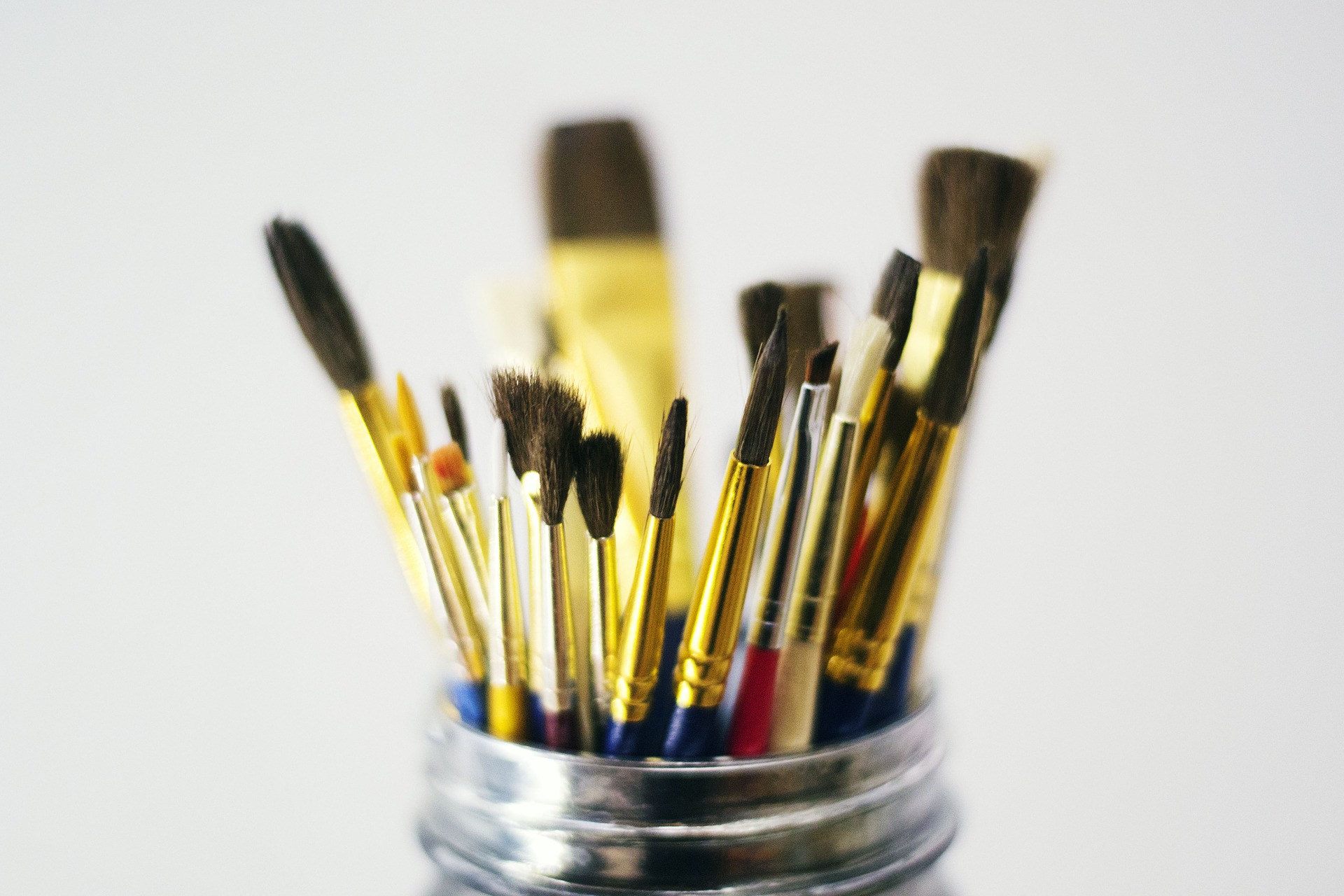 The Charles M. and Hanna H. Gray Gallery at NVRH is excited to announce its newest exhibit – which features over 185 pieces and feature student artists from sixteen local elementary and middle schools.
Each piece of artwork is as unique as the artist themselves. Teachers strive to nurture their students' creativity by introducing them to new mediums, providing art history, and inspiring and fostering confidence. Plus, these teachers are artists themselves, serving as mentors and providing guidance and introduction to color, a variety of media, theory and techniques.
"We are delighted to promote and display the arts of our local community schools and feature the talent of their students," Art Gallery Curator Jennifer Layn said. "The NVRH staff and patients find healing power in the art that these students show on our 100 feet of walls."
Student art comes from Barnet School (Beverly McCarthy), Burke Town School (Carol Mason), Concord School (Kristen Huntington), Danville School (Lian Brehm and Abigail Bartell), Good Shepherd School (Cynthia DeKett), Gilman School (Heidi Lyons), Lyndon Town School (Julie Clements and Alyssa Palumbo), Millers Run (Alyssa Palumbo), Newark School (Alyssa Palumbo), Peacham School (Heidi Lyons), St. Johnsbury School (Barbara Eidel and Evan Jewell), Thaddeus Stevens School (Leah Benedict and Charlie Hood), Riverside School (Suzanne Tanner), Sutton Village School (Laura Ceraso), and the Waterford School (Laura Ceraso).
The Charles M. and Hana H. Gray Gallery is located on the hospital's main floor. The exhibit will be on display March 9 through May 7, 2020. There will be an opening reception to be announced. For more information, please contact Associate Director of Philanthropy and Art Gallery Curator Jennifer Layn at j.layn@nvrh.org or 802-748-7313.
Northeastern Vermont Regional Hospital © 2020