Obstetrics and Gynecology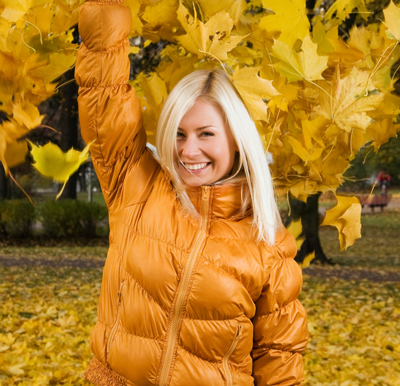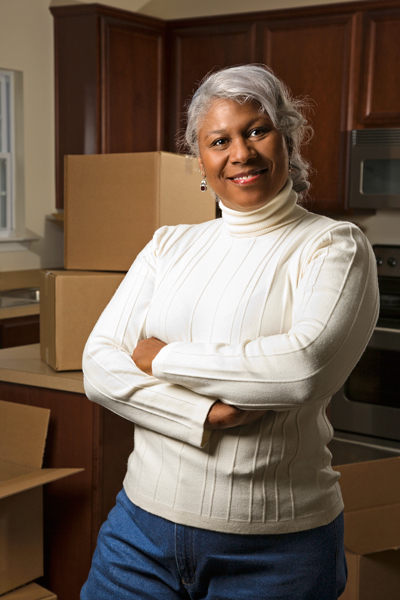 Embrace Your Wellness
OB/GYN care is provided to individuals of all ages and health needs through the Women's Wellness Center. The Center is staffed by certified nurse midwives, women's health nurse practitioners, obstetrician/gynecologists, and a behavior health specialist.
The Women's Wellness Center also works closely with Community Health Workers in Community Connections. These Community Health Workers provide patients with the resources to address quality of life issues, such as housing, transportation, health insurance coverage, and physical safety.
Looking for more information?
To learn more about obstetric/gynecological services and our providers, visit our Women's Wellness page.
Northeastern Vermont Regional Hospital © 2019