NVRH Welcomes New Anesthesia Provider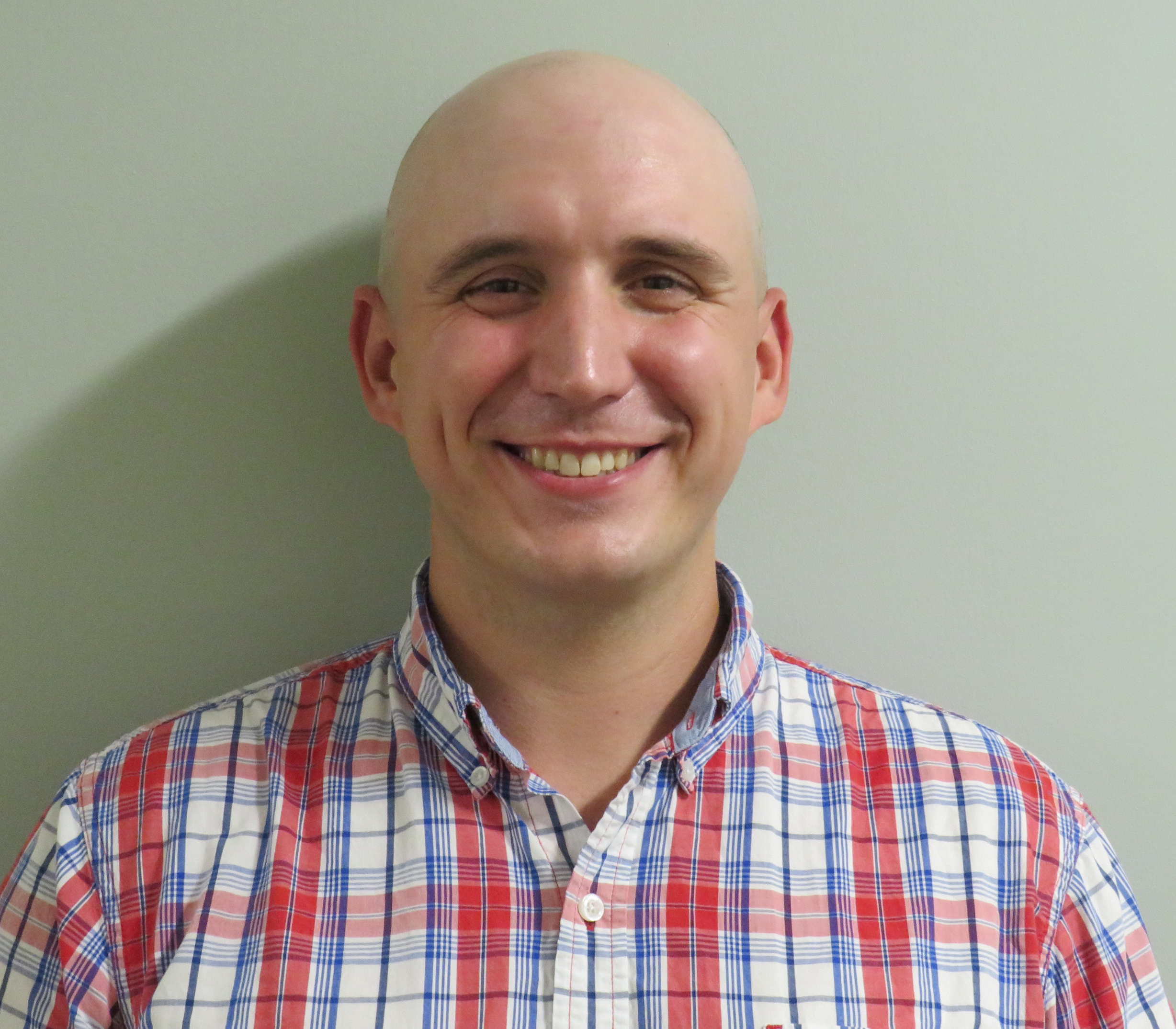 St. Johnsbury (November 2, 2020)  – Northeastern Vermont Regional Hospital recently welcomed David Kapplan, DNAP, MSN, RN, CRNA, as the newest member of the Anesthesiology Department. David joins NVRH from a critical access hospital in central Washington state and is looking forward to working and living back in New England. As a Certified Nurse Anesthetist, David worked in hospitals in both Washington state and Connecticut, with internships in New Mexico, Texas and Washington. Prior to being a certified registered nurse anesthetist, David worked as a registered nurse on cardiac care units at Hartford Hospital. He holds a Masters of Science degree in Anesthesia, as well as a Doctorate of Nurse Anesthesia Practice, both from Midwestern University in Glendale, AZ.
   David is very excited about returning to New England after spending his growing up years here. "I went out West for my education and was given some great opportunities while I was out there. And then I finally felt it was time to come home," he explained. He was drawn to the field of anesthesia by how it challenges him. "It's a quick paced and fluid area of medicine which brings out the best in me," Kapplan said.
   "Although new to NVRH, David has quickly made the transition to become part of our team," Jason Johns, Director of Anesthesia said. "Beyond his ability to provide safe, high quality anesthesia care, David has a calm approachable and level headed demeanor," Johns added.
    Outside of work at NVRH, David expects to spend time outside in the NEK, enjoying the recreational opportunities and getting to know the community. "I'm pretty active outdoors and want to be active in our community, either on the mountain or around town," he said.
Northeastern Vermont Regional Hospital © 2020