NVRH Welcomes Braswell to Corner Medical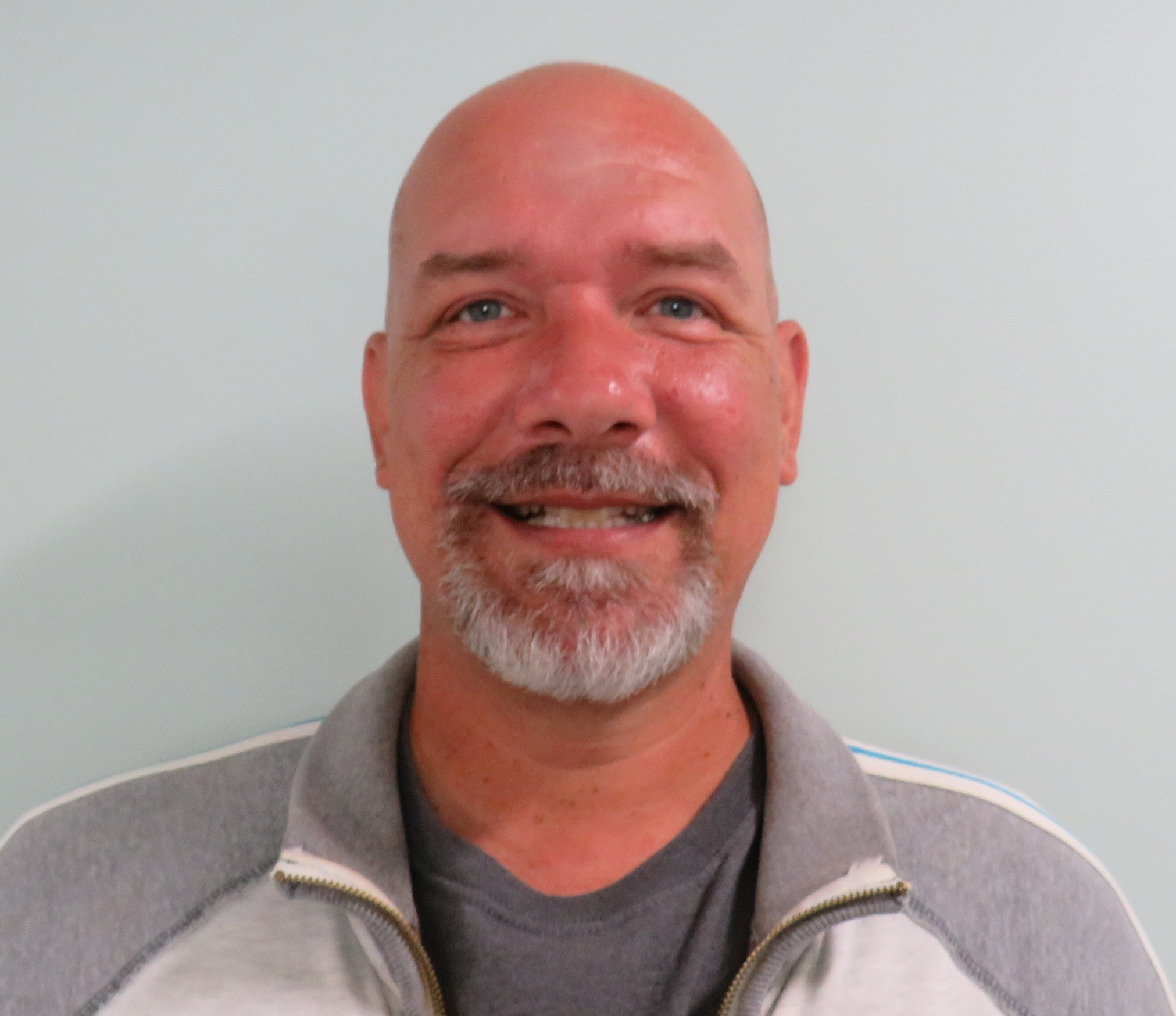 Lyndonville (November 9, 2020) – Northeastern Vermont Regional Hospital welcomes nurse practitioner Brent Braswell to the care team at Corner Medical in Lyndon.  Braswell has a Masters in Nursing from Herzing University. He earned his Bachelors in Nursing from Western Governors University. 
Braswell served in the US Air Force for eight years, and worked as a registered nurse in Texas for many years.  Before becoming a nurse practitioner, Braswell was the Director of Nursing in a skilled nursing facility and kept up his patient care nursing skills by working in an emergency department on the weekend.
Corner Medical offers comprehensive primary care services and has been recognized as a Patient Centered Medical Home by NCQA (National Committee on Quality Assurance) since 2008. 
"Brent Braswell has joined CM and brings diversity and a desire to improve services to the underrepresented in our community," says Dr. Mitch Sullivan, Medical Director at Corner Medical. "We are happy to have him join us and provide another dimension of care at our clinic."
Braswell and his husband Neil moved to Vermont this fall and are glad to be out of the heat in Texas.  "We are so happy to be in Vermont", says Braswell.  Braswell enjoys working in primary care.  "I like that I get to know my patients and sometime their families too," says Braswell.  "I get to see that I am making a difference in their lives.  I want my patients to know that I care and want the best for them."
Northeastern Vermont Regional Hospital © 2020