NVRH Welcomes Podiatrist Esther Barnes, DPM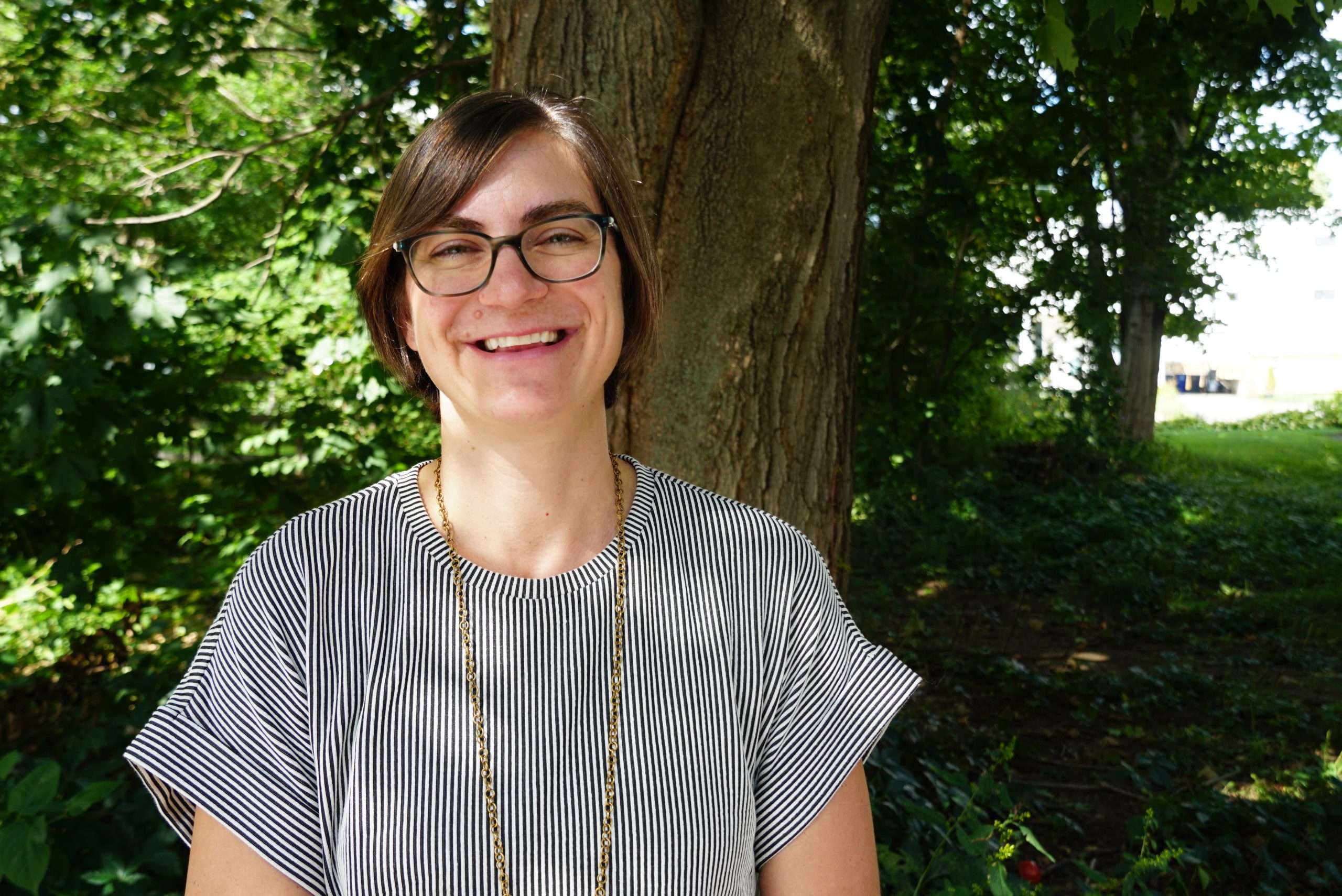 ST. JOHNSBURY, VT (November 8, 2022) – Northeastern Vermont Regional Hospital (NVRH) is excited to announce that Esther Barnes, DPM, has joined NVRH Podiatry.
Barnes is one of a handful of podiatric surgeons in the state certified in foot surgery as well as reconstructive rearfoot and ankle surgery by the American Board of Podiatric Surgeons.
Before joining NVRH, Barnes spent the past 9 months living in Australia, where her husband is from. Before her time in Australia, Dr. Barnes was the owner and manager of her own practice, Step Ahead Foot & Ankle Clinic in Kalispell, MT. For ten years, she treated all foot and ankle ailments both surgically and non-surgically. She also provided evidence-based, standard-of-care treatment for diabetic and other neuropathic foot ulcerations, as well as fitted custom-molded orthotics, diabetic shoes, and a wide range of prefabricated orthotics.
Dr. Barnes completed a prestigious surgical residency at Highlands – Presbyterian / St. Luke's Medical Center. She received her DPM from Temple University School of Podiatric Medicine in Philadelphia, PA and holds a bachelor's degree from Northwestern University in Biomedical Engineering.
"I enjoy incorporating my background in engineering and biomechanics in my approach to foot and ankle care with the use of orthotics, shoes, stretches, exercises and other non-surgical modalities," Dr. Barnes said.
She loves the outdoors, mountain biking and hiking.
"Although I love surgery and take pride in my surgical skills, my greatest passion is in helping people to heal and feel better without surgery," Dr. Barnes added.