Help your neighbors stay warm, donate to the Paul Sweeney Memorial Coat Drive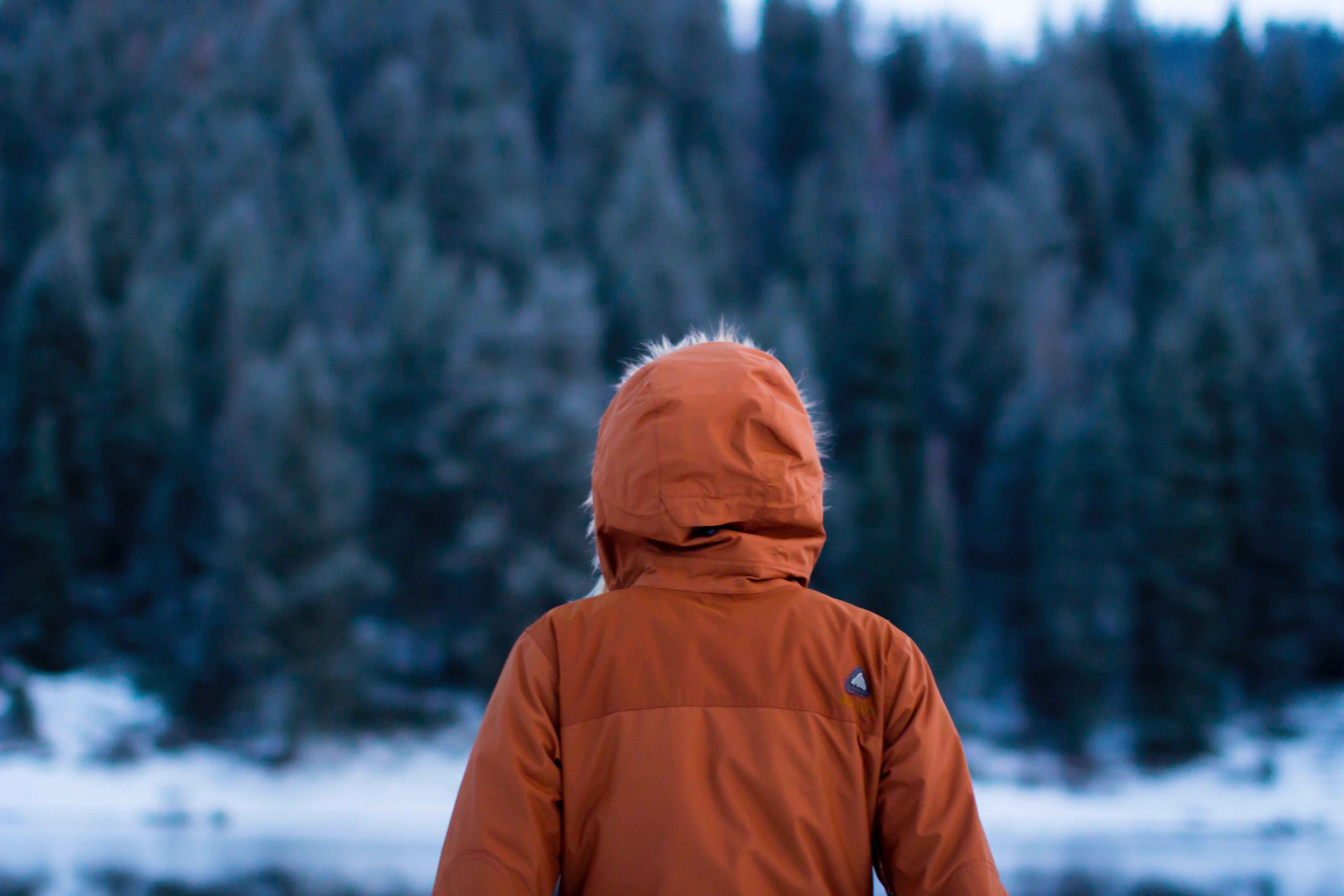 The annual Paul Sweeney Memorial Coat Drive, will be held at the Good Shepherd Catholic School, 121 Maple Street, 9 a.m. – Noon on November 9.
Paul Sweeney had a 27-year career with Central Vermont Public Service Corporation (CVPS). As Senior Energy Use Advisor, his duties included home visits where he would suggest ways to make homes more energy efficient. In November 2003, Rev. Jay Sprout and Paul Sweeney organized the first coat drive in memory of Sandy Broughton, a woman who organized previous coat drives and passed away that year from cancer. Coats were collected and distributed (with the help of the Salvation Army) to people in need in the Northeast Kingdom. Two months later, Paul Sweeney passed away at the age of 50. The following year the coat drive was renamed in Paul's honor.
"I'm so happy my husband Paul's legacy has continued for 17 years. He would be very pleased to know his name is still associated with the coat drive and keeping our neighbors warm over our long, cold winters," Phyllis Kelley Sweeney said. "I am very proud to be one of the volunteers, along with NVRH, Community National Bank and Passumpsic Bank, who keep his name alive and continue his work."
Last year, approximately 1,000 coats and other clothing items were offered to individuals in need, matching the enthusiasm of the coat drive's first year, which also received approximately 1,000 coats.
"The Paul Sweeney Memorial Coat Drive is an amazing event that continues to help individuals and families find warm clothing for the winter months," St. Johnsbury Office Manager of Community National Bank Michelle Cleveland said. "We appreciate the opportunity to honor Paul and to serve the community."
There's still time to donate. Drop off new and/or clean, gently used winter coats and children's winter outerwear at the Northeastern Vermont Regional Hospital (NVRH) Chapel and Kingdom Internal Medicine, Passumpsic Savings Bank (St. Johnsbury, Lyndonville & Danville) and Community National Bank (St. Johnsbury & Lyndonville) by November 8.
Northeastern Vermont Regional Hospital © 2020