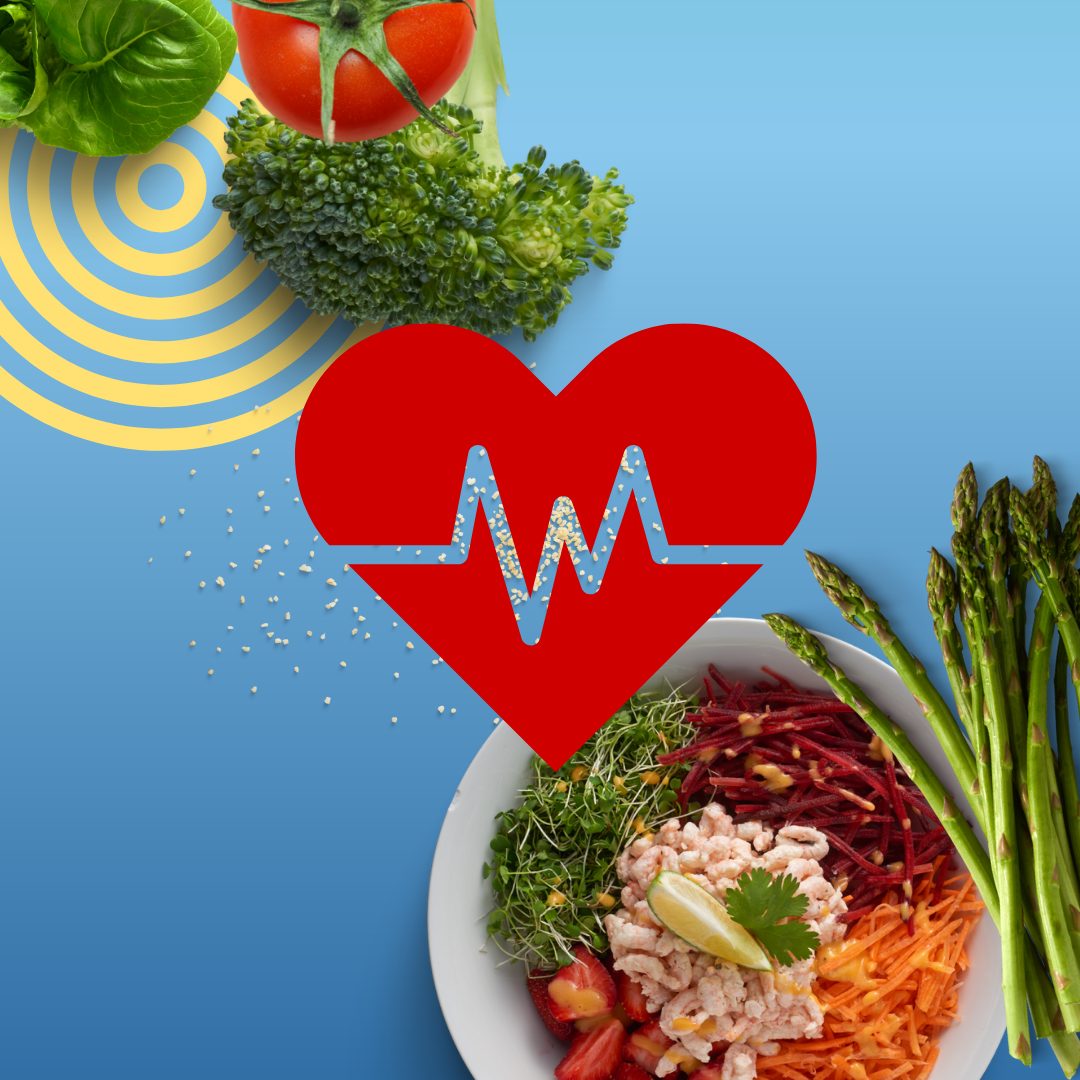 Recipes | Tips | & Tricks
Welcome to the Heart Healthy Video Series!
This series provides you with recipes, tips and tricks to make healthy choices the easy choice. Each video in the series will focus on different aspects of wellness, providing you with practical information to increase your wellness.
To watch our introductory video, click here or click on the yellow button below! And don't forget to check out the supporting resources.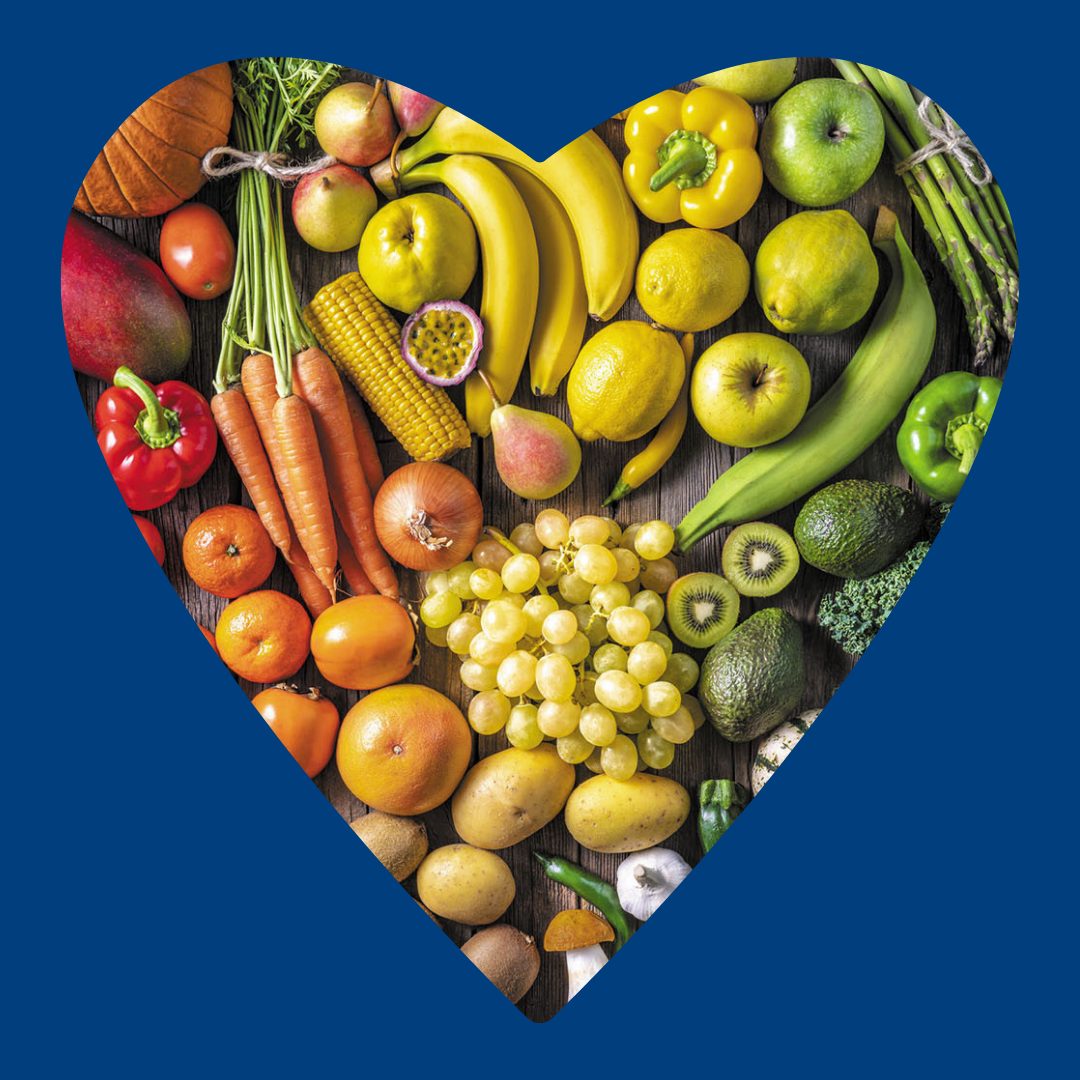 At NVRH we feel developing heart-healthy habits should be a daily goal we all strive for. The 6 videos in this series target added sugar, sodium, plant-based eating, and more! Plus, each includes a quick recipe demo.