WRAP: Wellness Recovery Action Plan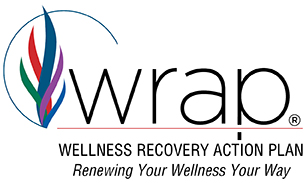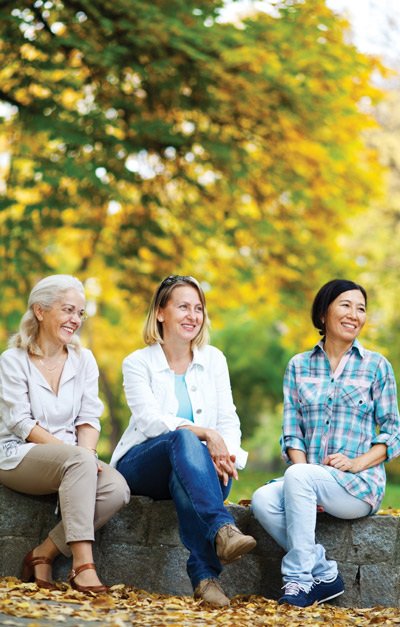 WRAP: Wellness Recovery Action Plan
The Wellness Recovery Action Plan WRAP® is a personalized wellness and recovery system rooted in the principles of self-determination.
WRAP® helps people:
decrease and prevent intrusive or troubling feelings and behaviors
increase personal empowerment
improve quality of life
achieve their own life goals and dreams
WRAP® groups are peer-led and typically include 10–15 people. Information is delivered through lectures, discussions, and individual and group exercises.
New Programs start all the time.
Call Katie for more information and to register at
802-748-7395.
Northeastern Vermont Regional Hospital © 2020