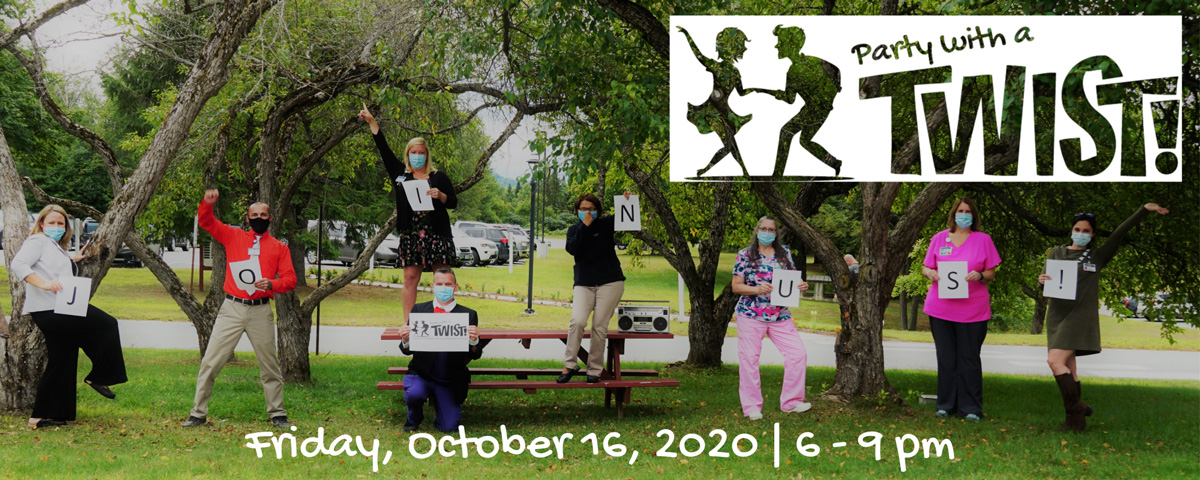 Check back the night of the event for a livestream video of the NVRH Party with a Twist!
DANCE STEP 1
Make your gift to support breast care and treatment at NVRH by clicking here.
DANCE STEP 2
Make a song dedication or select from other fun options at various giving levels listed on the donation form.
DANCE STEP 3
Tune in to Magic 97.7's Flash Back Friday radio show on Friday, October 16, from 6 to 9 p.m. and hear guest DJs (including NVRH's very own CEO Shawn Tester!) announce the song dedications, share NVRH fun facts, and more.
DANCE STEP 4
Watch DJ Jon Francois' live stream of the radio show on the Magic 97.7 Facebook page or on this webpage above.
DANCE STEP 5
Decorate, dress up, and dance the night away to the radio show in your own home. Not a dancer?  No problem! Grab some food and drinks, put your pjs on, and listen to the fun!
DANCE STEP 6
Share your video or photo on Facebook (@NVRHvt) or on Instagram (@nvrh_vt) with the hashtag, #nvrh.  And don't forget to join the NVRH Facebook event, NVRH Twist.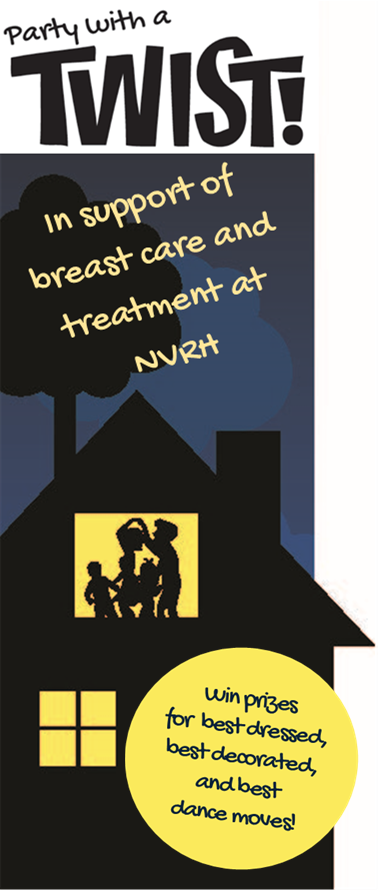 Why support this cause?
While at Lake Willoughby in late January of 2017, we suspected something was wrong so I sought immediate attention at NVRH.  The tests that were done, which were very extensive, were so complete that when I returned home, no more tests were needed at that time.  I was able to immediately see my doctors and begin treatment…which no doubt saved my life. The NVRH team that handled everything could not have been any more professional. They made me feel at ease, which I certainly needed at that time.  I highly recommend NVRH.
Barbara Norris Allen
Why your support matters
Your support will allow NVRH to broaden its breast care and treatment services. This includes breast prosthesis services and mastectomy bras, assistance for people in need of mammograms or biopsies, advanced training for imaging technologists, and expanded online resources for individuals newly diagnosed with breast cancer.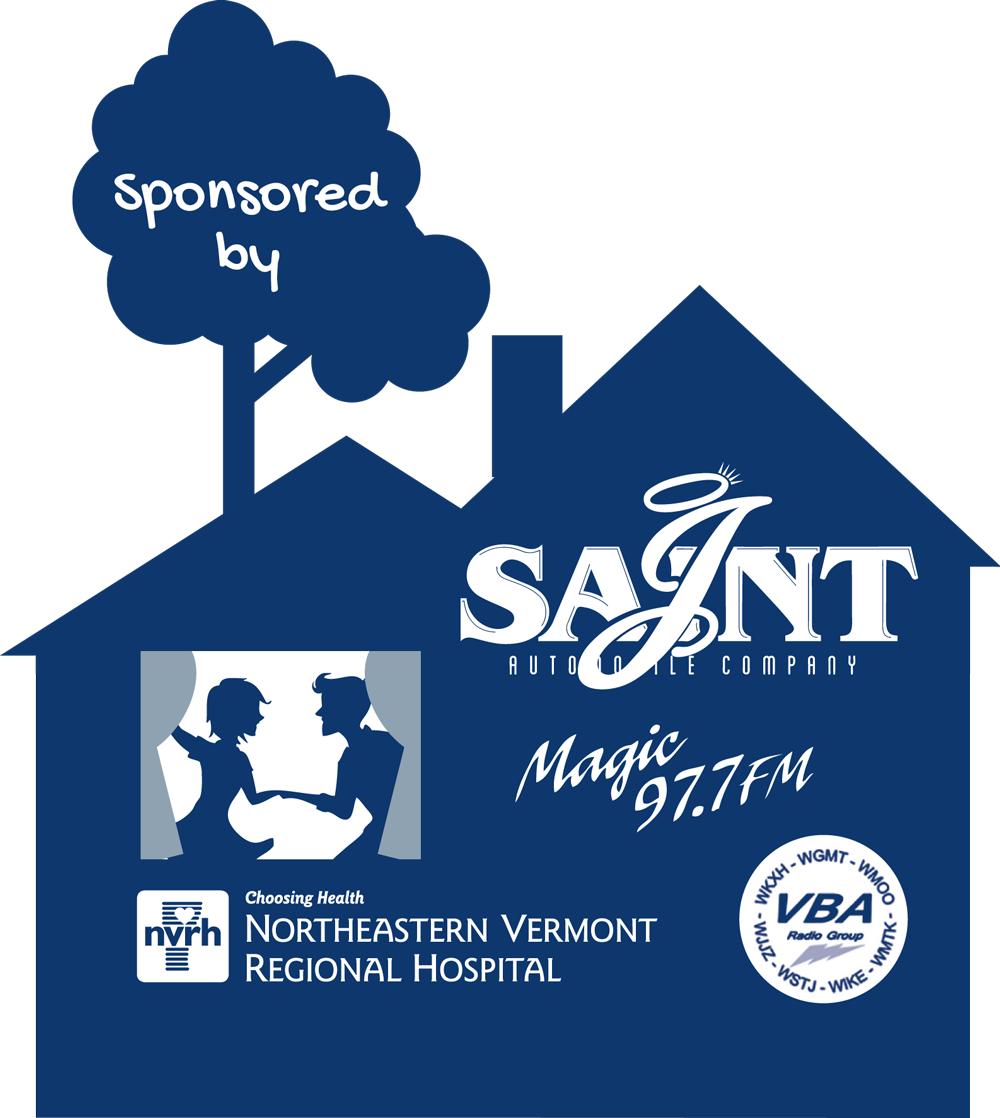 Northeastern Vermont Regional Hospital © 2020