NVRH Mourns Loss of Long-time Staff Member, Doreen Brado, Nurse Practitioner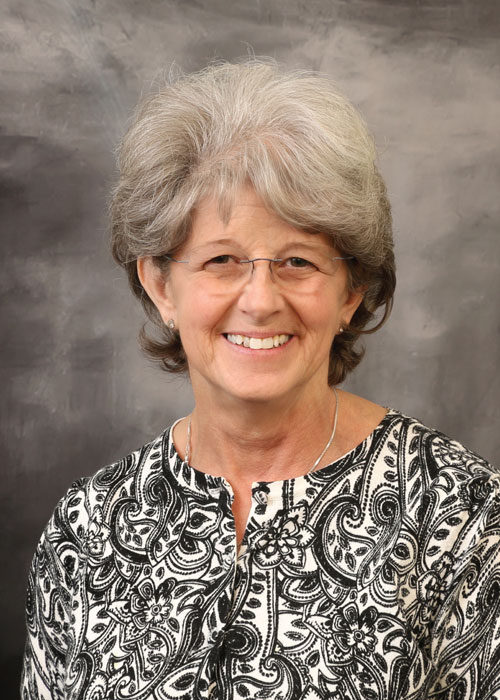 ST. JOHNSBURY, VT (September 28, 2022) – Northeastern Vermont Regional Hospital (NVRH) would like to inform our community of the untimely loss of Doreen Brado, Nurse Practitioner at Corner Medical. Doreen was a dedicated and special member of the NVRH community for over twenty years. Doreen's colleagues at Corner Medical describe her as "full of energy, determined, compassionate, and so deeply dedicated to all her patients through the years."
Doreen began her career in 1983 graduating from New Hampshire Vocational Technical Colleges in Berlin as an LPN. Committed to lifelong learning, she went on to receive her RN in 1990 becoming the Director of Women's Services at Androscoggin Valley Hospital. In 2002, she obtained her Bachelor's degree and started her career at the NVRH Birth Center as the Nurse Manager. In 2005, she received her Master's degree and it was then her passion for teaching others the art and skill of nursing took flight. In 2014, Doreen became a Family Nurse Practitioner and in 2015 was welcomed into the Corner Medical family.
Doreen enjoyed volunteering her time to teach upcoming nurse practitioners and medical students. She worked tirelessly at ensuring her patients received the best quality care and she was a kind and considerate coworker and friend to her colleagues. Outside of her career, Doreen spent time with her husband and grandson.
"Doreen jumped in with 2 feet whether it be the water at her beloved summer camp or care of her patients with commitment and competence. She often spent time off calling patients and reviewing their problems and looking for solutions. Her commitment to excellence was in all endeavors. The hole she leaves is huge: for family, friends and patients. We know she is still with us in spirit. May we all remember her kindness and show this to others as we move forward," shared friend and colleague Dr. Joyce Dobbertin.
"Doreen was dedicated and passionate. She commuted from New Hampshire, passing many other hospitals on her way, because she truly believed in NVRH. She always presented a positive attitude," added Chief Medical Officer Dr. Michael Rousse.
The news of Doreen's passing has caused grief for many, both within NVRH and in our broader community. Corner Medical is committed to caring for patients and will be communicating with Doreen's patients regarding any upcoming appointment changes or pending health care questions and concerns.
In the meantime, patients may feel free to contact Corner Medical by calling 802-748-9501 or via the NVRH patient Portal with other needs.