May 31st is World No Tobacco Day!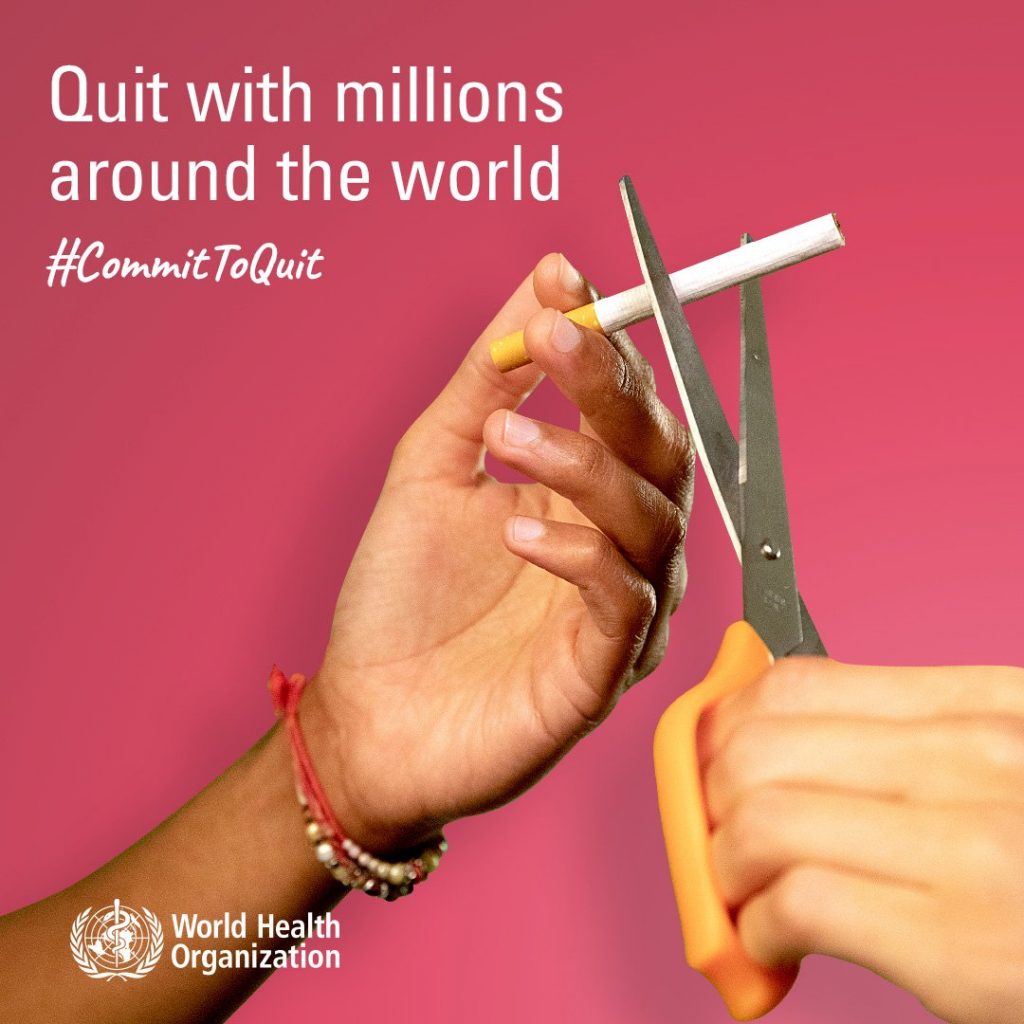 This yearly celebration is meant to inform the public of the dangers of tobacco use.
The World Health Organization created World No Tobacco Day in 1987 to draw global attention to the tobacco epidemic and the preventable death and disease it causes. In a normal year, tobacco causes over 8 million deaths around the world. The last year has been punctuated by the COVID-19 pandemic, and tobacco use – which evidence has revealed – increases the risk for severe COVID-19 disease. This news has prompted millions of people to want to quit tobacco.
Now is the time to take control.
You can contact your friendly neighborhood tobacco treatment specialists through Community Connections at 802-748-7526. For more information about World No Tobacco Day click here.
Northeastern Vermont Regional Hospital © 2020