Marin Katz, DNP, ARNP Joins St. Johnsbury Pediatrics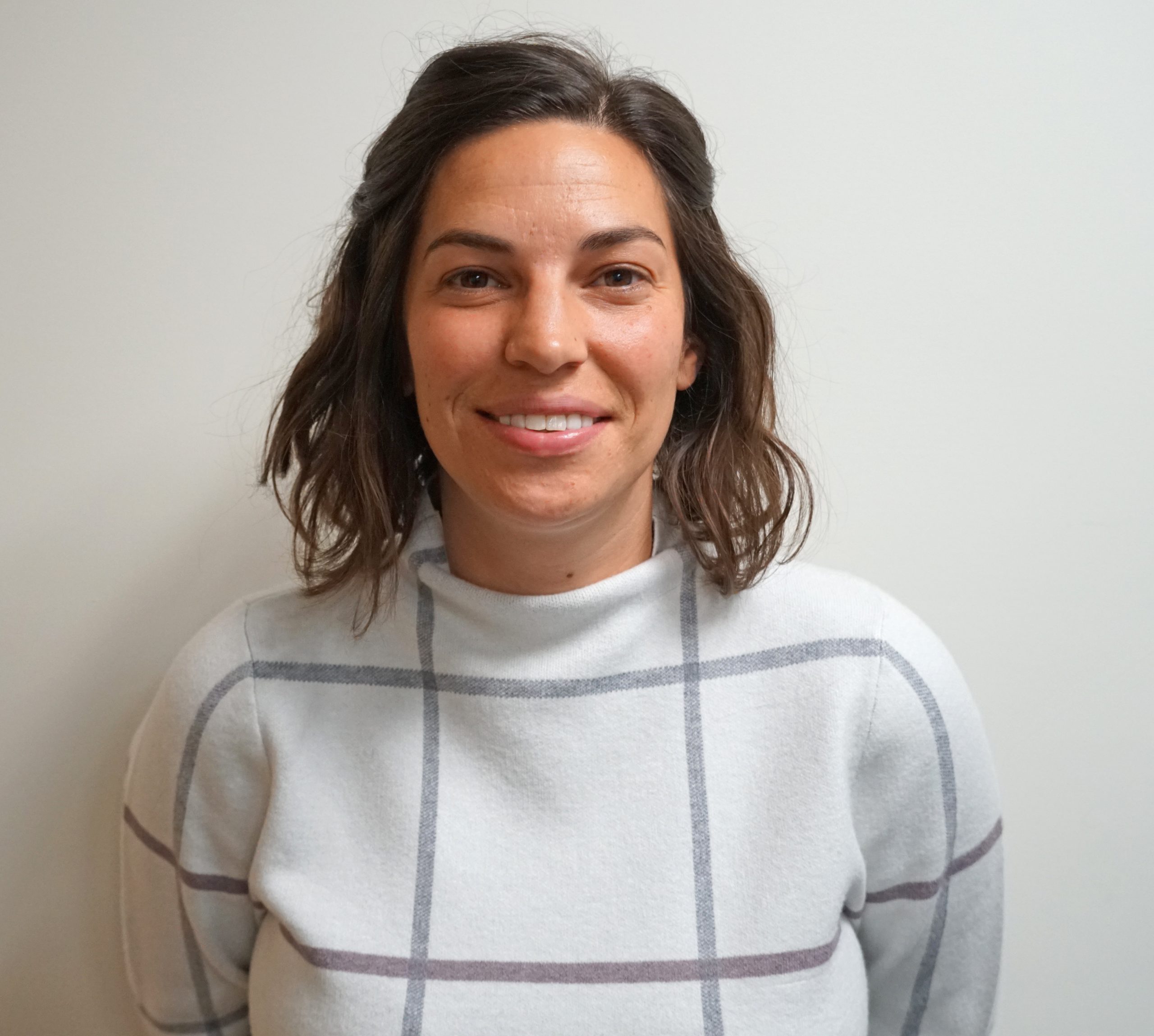 NVRH is excited to announce that Marin Katz, DNP, ARNP, PNP-PC, has joined St. Johnsbury Pediatrics as of December 1, 2019.
Prior to joining NVRH, Katz was the Clinical Nurse Educator at the University of Washington School of Nursing. Katz, who earned her Doctor of Nursing Practice degree from the University of Washington, completed her undergraduate nursing degree at Colby-Sawyer College and then worked three years at New York City Medical Center. However, it was working at Dartmouth-Hitchcock Medical Center in Lebanon, NH that inspired her to return to primary care.
"Because Dartmouth is a trauma center, I saw a lot of child abuse cases," Katz said. "It was taxing, especially because those cases were the worst of the worst. I figured the only way I could do anything about this was if I thought upstream and went back into primary care. Then I could work with families who are at risk and identify the coping strategies they may need."
Katz was drawn to St. Johnsbury Pediatrics for their work addressing healthcare challenges outside the hospital's walls. St. Johnsbury Pediatrics recently partnered with the Vermont Youth Conservation Corps to offer Health Care Shares, a farm-to-hospital public health program that connects families with fresh, healthy food and nutrition education. St. Johnsbury Pediatrics' Health Care Shares program, which is free to participants and is funded solely by NVRH as part of the Community Benefits allocation, addresses food insecurity. They are also part of the Reach Out and Read program, which supports and encourages families to read to their children.
Social determinants of health such as food access, economic stability, sustained education, environmental safety and social connectedness play a large role in the creation and prevention of child abuse, and Katz believes that a big part of prevention involves identifying families that may be struggling and then connecting them to resources.
"I think St. Johnsbury Pediatrics does an amazing job linking people with resources and identifying families that are struggling," Katz said. "It's about helping people get what they need, as well as educating them around what is normal baby and child behavior."
Katz enjoys working with families with infants and newborns, as this is often a time when families need the most support. She also enjoys discussing childhood developmental stages with parents so that they understand what to expect and feel that all their concerns are addressed.
"We're lucky to have Marin," Practice Manager Cheryl Stahler said. "Her clinical experience working in a large hospital in New York City combined with her interest in supporting rural families is a great asset to the community."
Northeastern Vermont Regional Hospital © 2020