NVRH Gray Gallery Presents St. J Academy Senior's 1st Art Exhibit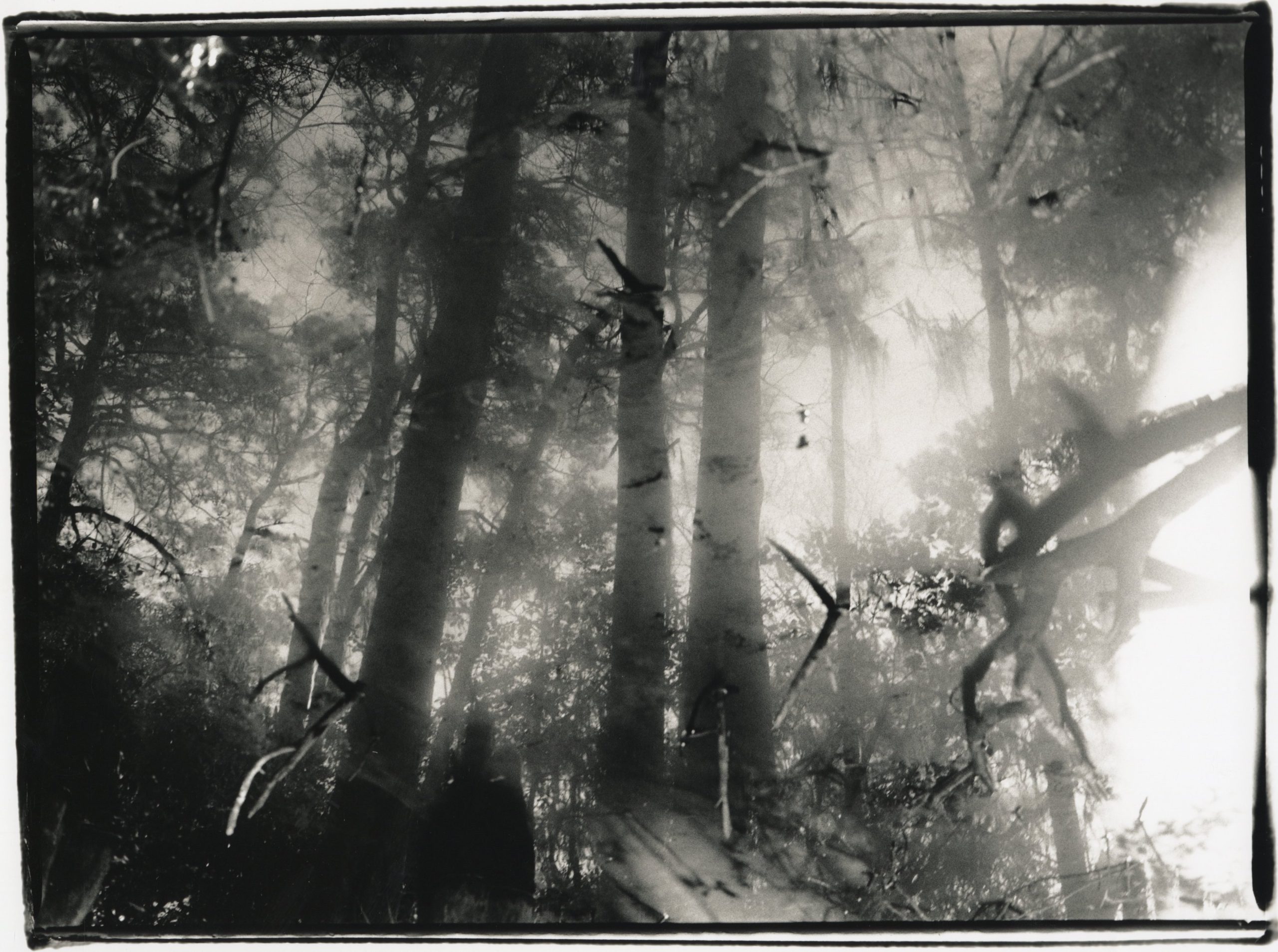 The Charles M. and Hanna H. Gray Gallery at Northeastern Vermont Regional Hospital (NVRH) is excited to announce "The Secret Life of Water" by St. Johnsbury Academy senior Ella Switser. The collection of photographs, which is part of a semester-long project at St. Johnsbury Academy dedicated to water and all of its shapes and forms, will be on display until Monday, May 22, 2023.
Switser took Photography I and II her junior year and found herself intrigued by the process. The physical nature of analog photography, processing film and working in the darkroom suited her. From the very beginning of the project, the goal was to connect the body of work with the shared element of water. With each shoot, it became increasingly clear that I was drawn toward the abstract quality of water and the beauty of its reflections and depth.
These photos were made with a medium format film camera, a Mamiya 645. Switser processed the film and hand crafted each print in the darkroom. The silver gelatin prints were then sepia-toned, which is indicated by the brown tones that attach to the middle grays of the print, adding a sense of depth. The sepia toning also makes the prints archival.
"I never really thought that I would be good at art," Switser said. "I always thought I had a creative mind and thought process, but I wasn't sure I would be good at any particular medium. However, I have always been an observer, and I discovered that photography allowed me to see the world and document it in a way that I could choose for myself. Film slows me down and it forces me to act with purpose and intention."
The Charles M. and Hanna H. Gray Gallery is located on the hospital's main floor. This exhibit will be on display until May 22, 2023. You may also view a short video of the exhibit on the Charles M. and Hanna H. Gray Gallery webpage at nvrh.org. All of these photographs are for sale and a portion of the proceeds benefit the NVRH ARTs program. For more information, please contact Art Gallery Curator Jennifer Layn at j.layn@nvrh.org or 802-748-7313.