Celebrating 50 Years of Transforming and Saving Lives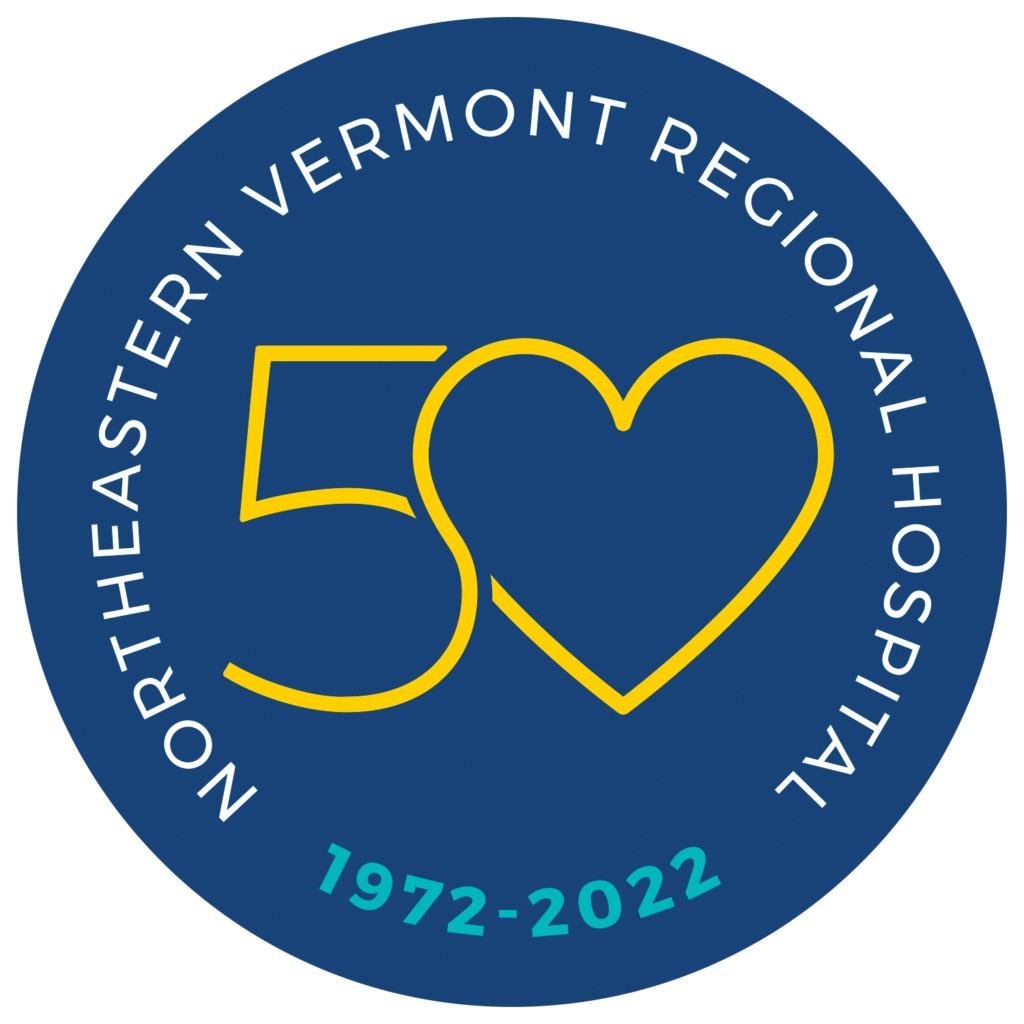 NVRH Celebrates 50 Years!
Over the last 50 years, one thing has not changed:  We are still the non-profit, community-led hospital dedicated to meeting the region's healthcare needs.  We boast excellent staff, a great volunteer Board of Directors, the support of our community, and respect of our partners and stakeholders.  Despite the challenges of the last several decades – and the COVID pandemic – we continue to be stable, resilient, and just as committed to our mission as we were 50 years ago!
Read a message from NVRH CEO Shawn Tester: Letter to our Community
Celebrate with us throughout the year!
Throughout the year, NVRH will be sharing historic photos, stories and video remembrances, as well as providing opportunities for the community to help us celebrate in a variety of ways. 
SHARE YOUR MEMORIES by sending photos and stories to: nvrhonline@gmai​l.com
Keep up with happenings and see photos and memories by:
"NVRH Then and Now: I Remember"
An interview series reflecting on the last 50 years
NVRH will share interviews with an array of individuals from the last 50 years. Check back for new interviews that illustrate the experiences and perspectives of NVRH from then to now.
Enjoy the fourth interview with Kim Darby, 46-year employee at NVRH:
To view all interviews in the series, visit: https://bit.ly/NVRHThenNow 
Early fundraising for construction of NVRH
The decision was made to close the two existing hospitals once a new one could be constructed. In 1968, a swell of community support launched a public fundraising effort to assist with the financing, for which the needed $800,000 was raised in just four months. Coupled with federal funding, the hospitals spent the next five years planning for "Operation Transplant," which would orchestrate the move of all patients, equipment and personnel to the new facility. On February 14, 1972 Northeastern Vermont Regional Hospital (NVRH) opened its doors.
Enjoy some of the history in the photos below: