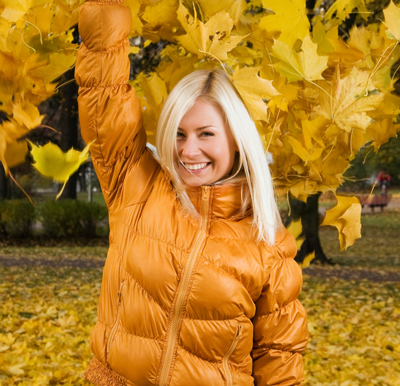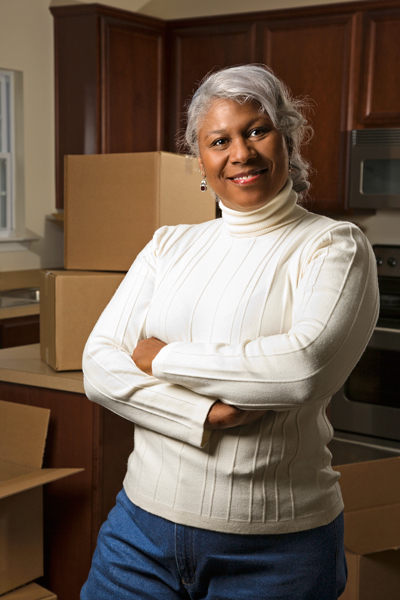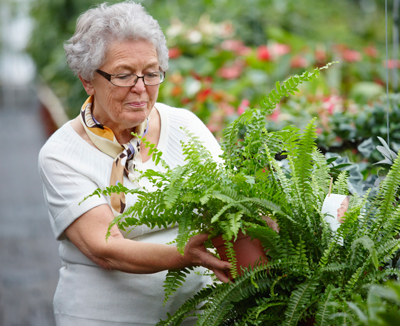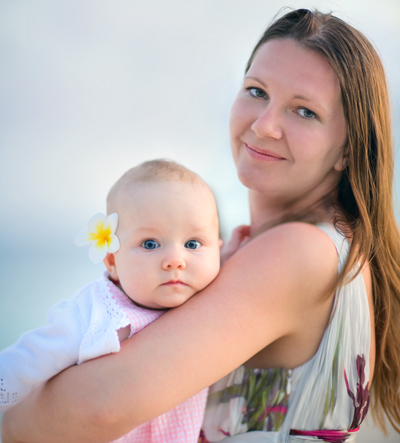 Healthcare at every stage of life.
The Women's Wellness Center provides OB/GYN care to individuals of all ages and health needs, and is staffed by certified nurse midwives, women's health nurse practitioners, obstetrician/gynecologists, and a behavior health specialist.
The Women's Wellness Center also works closely with Community Health Workers in Community Connections. These Community Health Workers provide patients with the resources to address quality of life issues, such as housing, transportation, health insurance coverage, and physical safety.
 Services
Services offered at Women's Wellness Center include obstetrics, gynecology, health counseling for teens as well as for individuals undergoing menopause, reproductive healthcare services for family planning, physical exams, and evaluation and treatment of infertility problems. Other services include:
Laboratory
Ultrasound
X-ray
Digital mammography
DEXA bone scan
Dietary and social service consultations
Ante-partum fetal monitoring and maternal observation in the Birth Center
Breast prosthesis
Mastectomy bra services
Location
Gregory Rubin Reynolds Building
1315 Hospital Drive
St. Johnsbury, VT 05819
Hours
Monday – Friday, 8 a.m. – 4:30 p.m.
Contact
Phone: 802-748-7300, 8:30 a.m. – 4:30 p.m.
Press Ganey Patient Experience Score
April to June 2023
Lisa Baclawski, MD – 100
Kay Hauseman, CNM – 75
Kim Johnson, MD – 100
Jade Kaplan, CNM – 100
Courtenay Lahey, WHNP-C – 99
Anne O'Connor, MD – 97.50

Lifestyle Tools
You Can Use
Check out our Heart Healthy Video series as well as our HealthyChoices newsletter.
Northeastern Vermont Regional Hospital © 2020