Listen to Our Current Radio Chats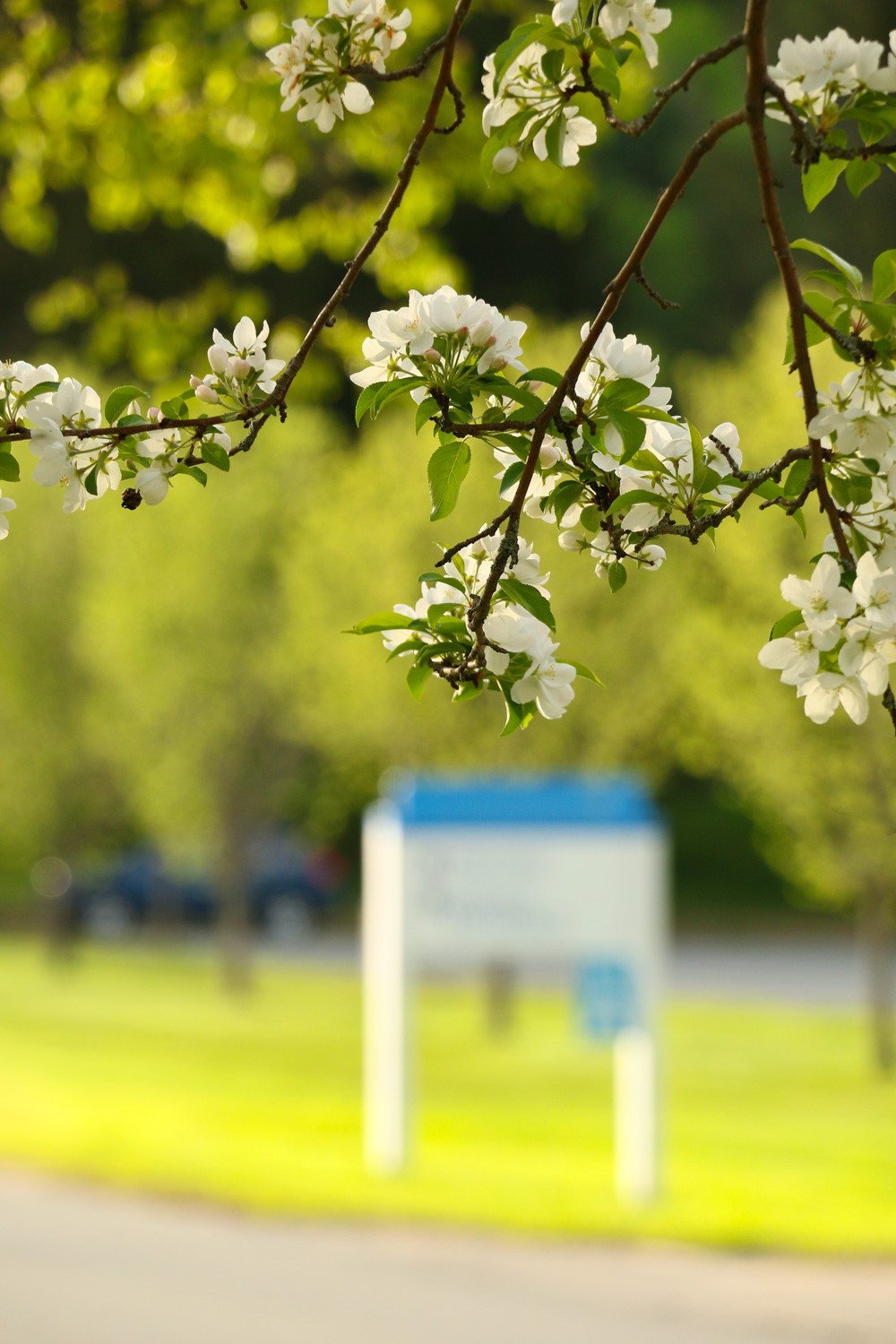 It's time to tune in.
There are many ways to remain engaged with NVRH. Click on the audio links below to hear about topics that interest you!
Do you work at NVRH and want to share important info with our community?
Contact Katie Moritz, Marketing & Communications Coordinator. Click here.