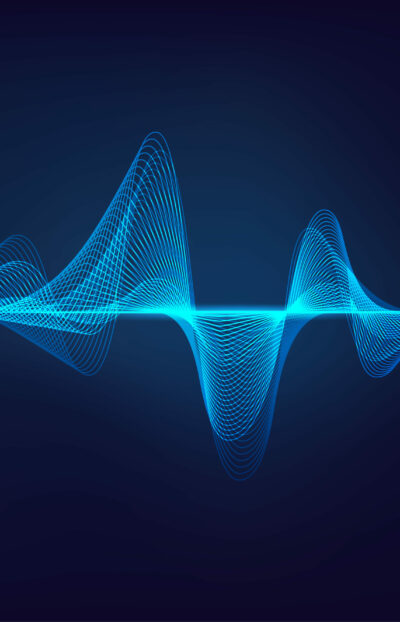 Tell your story
The Speech Therapy Department provides services to inpatients and outpatients suffering from disorders related to aphasia, voice, articulation, stuttering, laryngectomy and hearing loss, and cognitive retraining for patients with head injuries and other neurological impairments include writing, reading and swallowing.
Evaluation and treatment of children with speech and language disorders is also available.
 
Speech therapists, in conjunction with the otolaryngologist, uses videostroboscopy to assess vocal cords, and work with radiology to evaluate patients with swallowing disorders.
Ask you healthcare provider for a referral.
Northeastern Vermont Regional Hospital © 2020