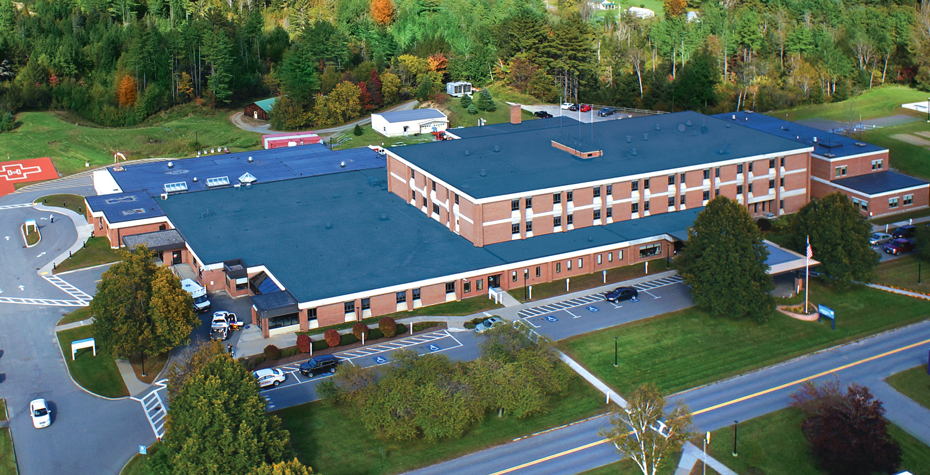 On Wednesday, January 27, 2021 from 2:30 to 3:30 pm, Northeastern Vermont Regional Hospital will hold a virtual public information meeting.
This meeting it to provide the public with information regarding a USDA – Rural Development Community Facility Grant submitted by NVRH for the proposed purchase of a new sterilizer at the hospital to replace a smaller unit that is at its end-of-life. The goals of the meeting will be to present the plans for the acquisition of the equipment and to hear comments on items such as economic and environmental impacts, service area, alternatives to the project, or any other issue identified by Rural Development.
Instructions for Joining the Meeting:
Join the meeting via live video HERE.
Join the meeting via phone by calling: 415-655-0003 (Access Code: 178 050 5450). Meeting password: rdA3Mk32CnJ.
If you need assistance with how to access the meeting, or have questions or comments regarding NVRH's grant to the USDA, contact:
Emily Hutchison, Director of Philanthropy
Email: philanthropy@nvrh.org
Phone: 802-748-7476
Northeastern Vermont Regional Hospital © 2020