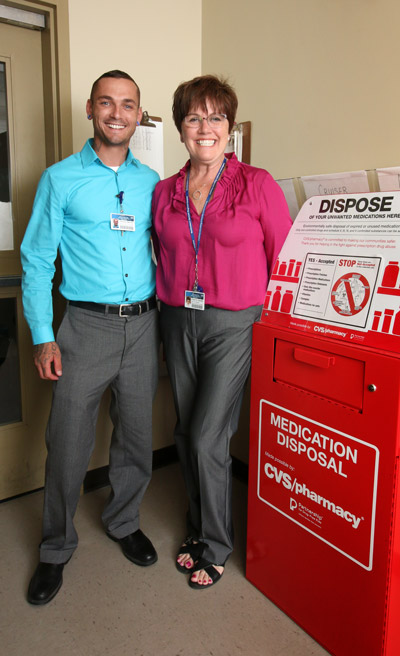 Regional Prevention Partnerships
NVRH is partnering with the St. Johnsbury District Office of the Vermont Department of Health and other community partners and lead a regional process to reduce substance abuse. Together, we review local data, identify community assets, and identify any gaps in services, resulting in a regional strategic plan comprised of evidence-based prevention strategies to reduce adolescent and young adult substance abuse, including tobacco use, vaping, and marijuana use and misuse.
Prevention Services
NVRH Prevention Services is located at the lower level at 55 Sherman Drive, St. Johnsbury. Contact Cheryl or Tennyson at 802-748-8400.
Resources for Parents
Safe Prescription Drug Disposal
Vermont Prevention Services and Programs
Northeastern Vermont Regional Hospital © 2020