NVRH Strategic Plan 2021-2023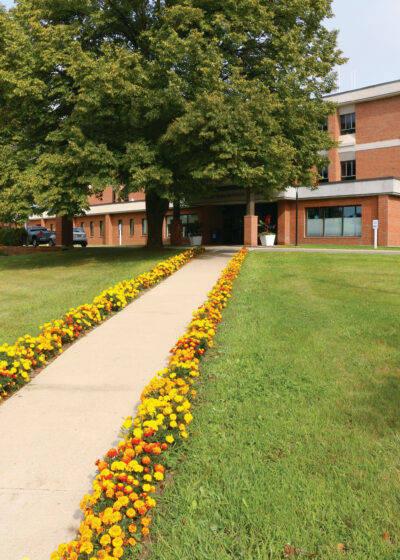 Sustainability
NVRH is a thriving organization meeting our community's health care needs in an environment that is constantly changing.
Innovation
Consumer demand, technology advancement, and creative thinking are driving new and different ways to deliver high quality healthcare.
Leadership & Workforce
Our employees are our greatest asset and we are committed to the growth, development, and well-being of everyone on our team.
Health Equity & Resilience
Everyone has a fair and just opportunity to be as healthy as possible. We offer everyone the opportunity to thrive, individually and collectively in the face of adversity.
Facilities
Our facilities are intuitive, safe, modern, efficient, and visually appealing for patients and staff.
In the face of uncertainty, thinking strategically is essential.
Rooted in NVRH's mission and values, the NVRH Strategic Plan 2021-2023 highlights critical organizational priorities to pursue while navigating the era of COVID-19.
While 2020 has been like no other year in the history of NVRH, the global pandemic has highlighted how important a strong, stable healthcare system is. Thinking strategically in the face of uncertainty is essential for meeting our communities' needs for health and wellbeing.
As we developed this strategic plan, we have been mindful of the rapidly changing healthcare environment, including healthcare delivery and payment reform; new technologies and delivery tools; shifting demographics, and emphasizing our focus on health equity. This strategic plan is narrowly focused on the next two years, spring 2021 to spring 2023, as our region recovers from the impact of the pandemic. The plan utilized five revolving themes to guide our work.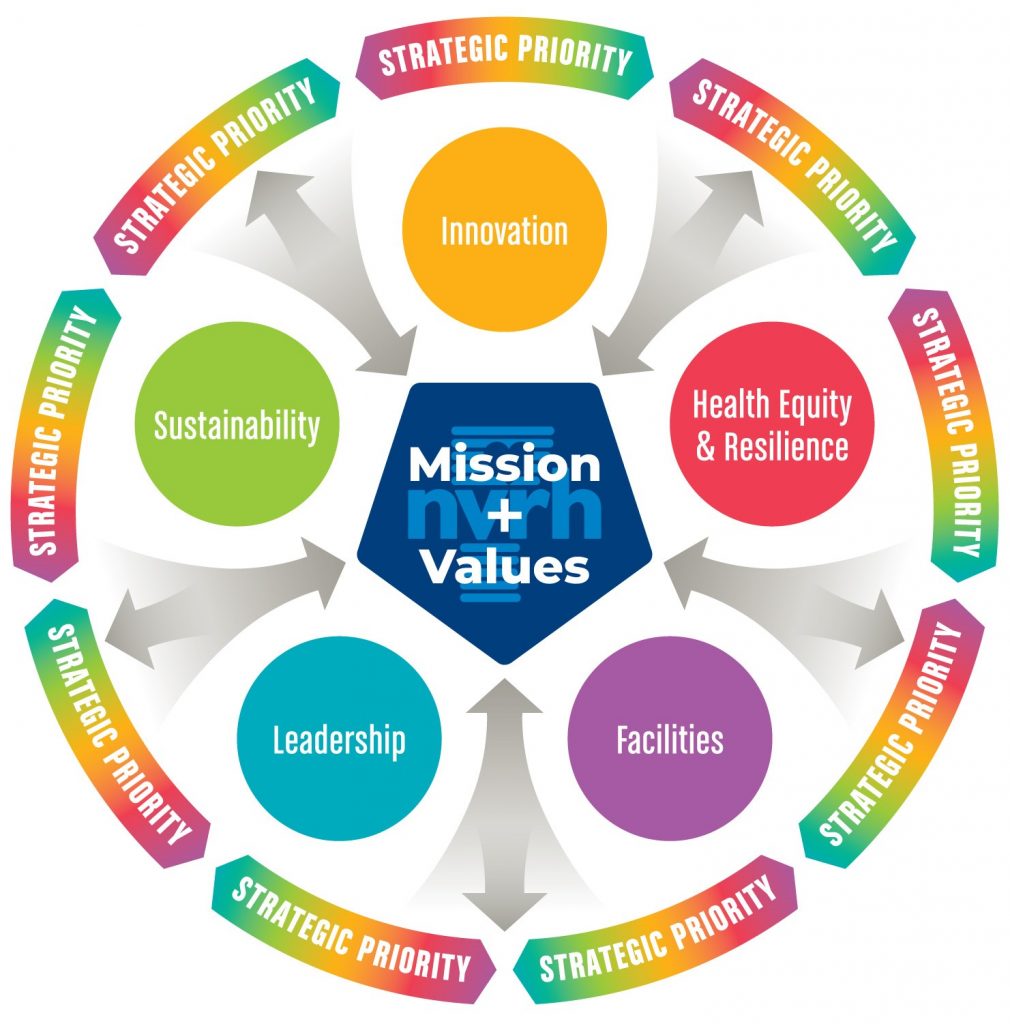 This strategic plan is a living document, and we will continue to monitor our environment in order to continue addressing ongoing community needs and the evolving healthcare reform landscape.