Healthier Living Workshops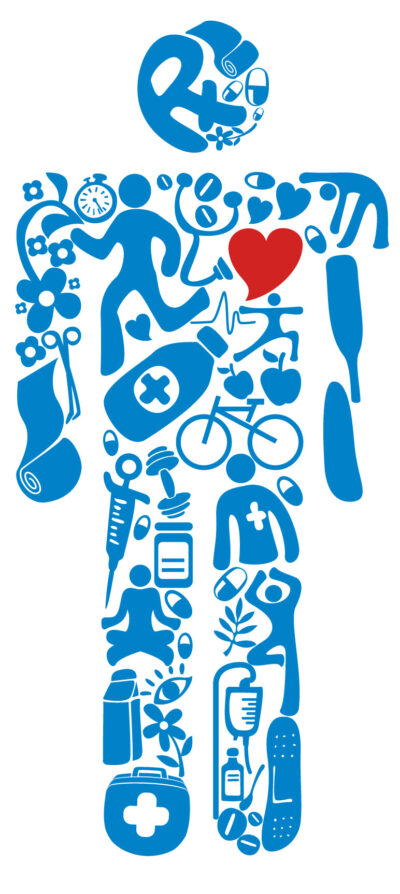 Do you live with a chronic condition?
Learn how to deal with the frustration, fatigue, pain, and isolation that sometimes comes with it. Learn how to communicate with health professionals, friends, and family.
During the COVID19 pandemic we are able to offer these programs online.
The Healthier Living Workshop is an evidenced-based program that has been proven to improve your quality of life, and reduce unscheduled visits to your healthcare provider and admissions to the hospital.
There is no charge for the Healthier Living Workshop. Registration required. 10 participant minimum, 15 maximum.
New Programs start all the time.
Call Jen for more information and to register at
802-748-9405 ext 1026.