Healthier Living and Chronic Pain Workshops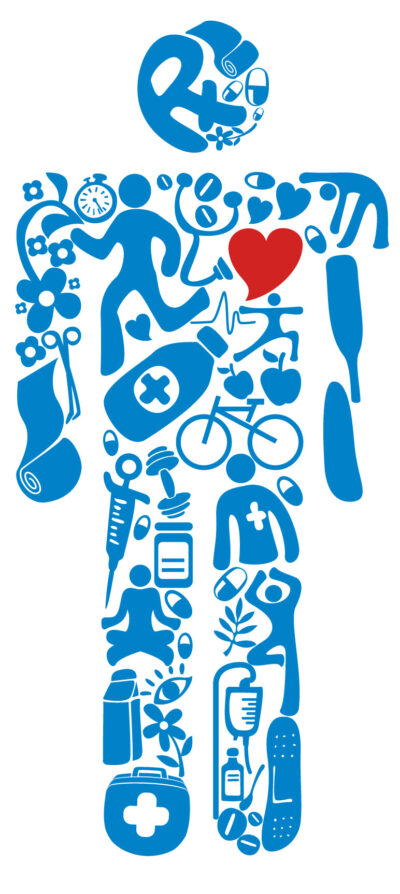 Do you live with a chronic condition?
Learn how to deal with the frustration, fatigue, pain, and isolation that sometimes comes with it. Learn how to communicate with health professionals, friends, and family.
During the COVID19 pandemic we are able to offer these programs online.
The Healthier Living Workshop is an evidenced-based program that has been proven to improve your quality of life, and reduce unscheduled visits to your healthcare provider and admissions to the hospital.
There is no charge for the Healthier Living Workshop. Registration required. 10 participant minimum, 15 maximum.
Also offering: Chronic Pain Self-Management Program
A free program for people with chronic pain.
Each person with chronic pain is different. Chronic pain can often not be eliminated, but there are things you can do to feel better. This workshop will help you learn which tools and techniques work best for you.
New Programs start all the time.
Call Katie for more information and to register at
802-748-7395.
Northeastern Vermont Regional Hospital © 2020