The BrightLook, August 2021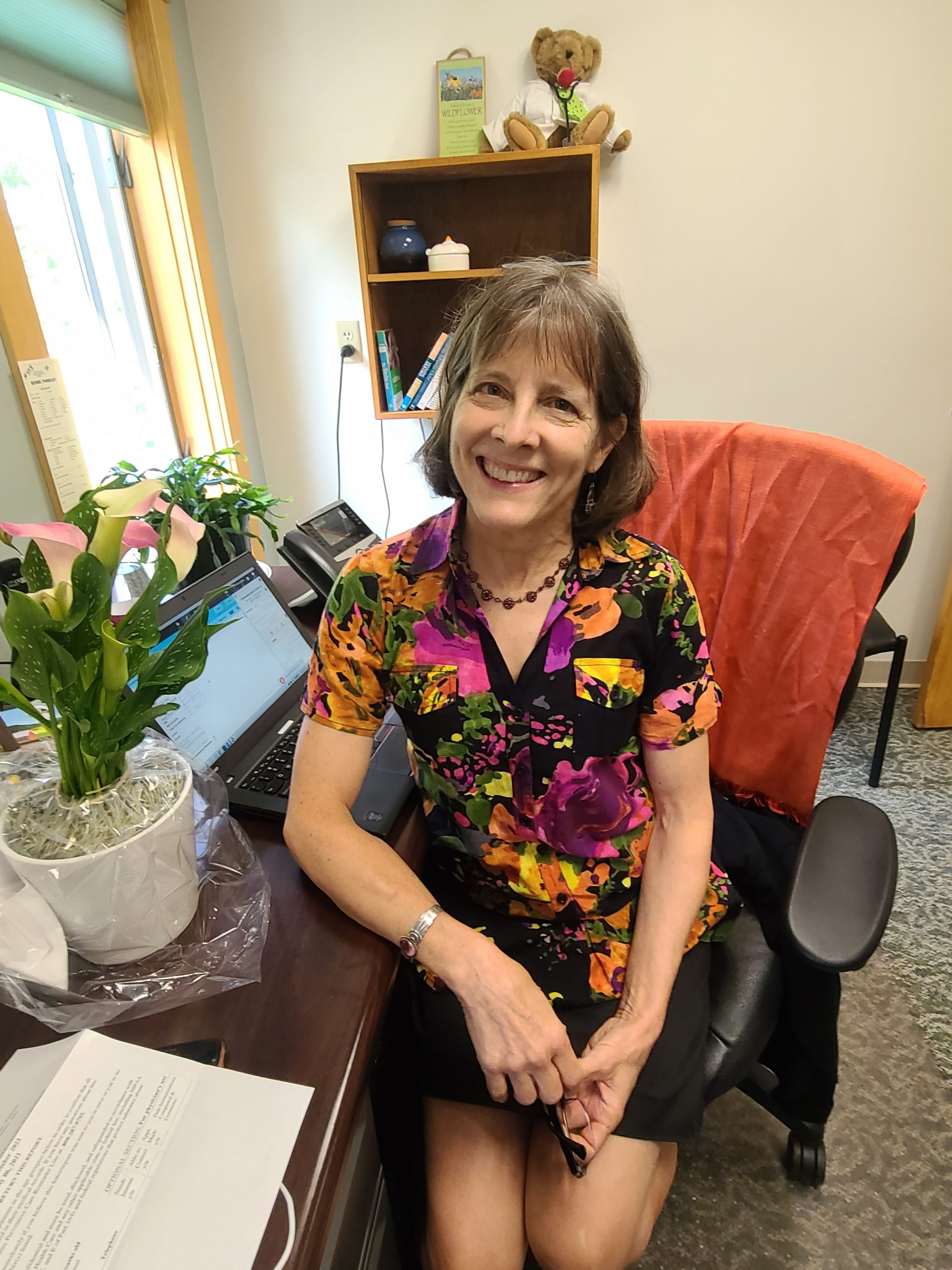 After 22 years, Dr. Elaine Stasny retires from St. Johnsbury Pediatrics!
In This Issue
Dr. Stasny Retires
New Art Show in the Gallery
Rising Temperatures Impact Environmental, Human Health
Cornhole Champions
Health Care Shares
Readers Are Asking
Auxiliary Wish List
Education Corner
Let's Twist Again!
New Pulmonologist
Joins NVRH
Celebrating Success
Tobacco Cessation Class Starts Soon
Link Opens
Welcome July New Hires
Positive Comments
Looking to submit?
The BrightLook is a publication for employees, volunteers, providers, Corporators, and board members at Northeastern Vermont Regional Hospital. Submit articles and/or photos to Katie Moritz (k.moritz@nvrh.org) by August 20, 2021 for the September issue.
Northeastern Vermont Regional Hospital © 2020