The BrightLook, July 2021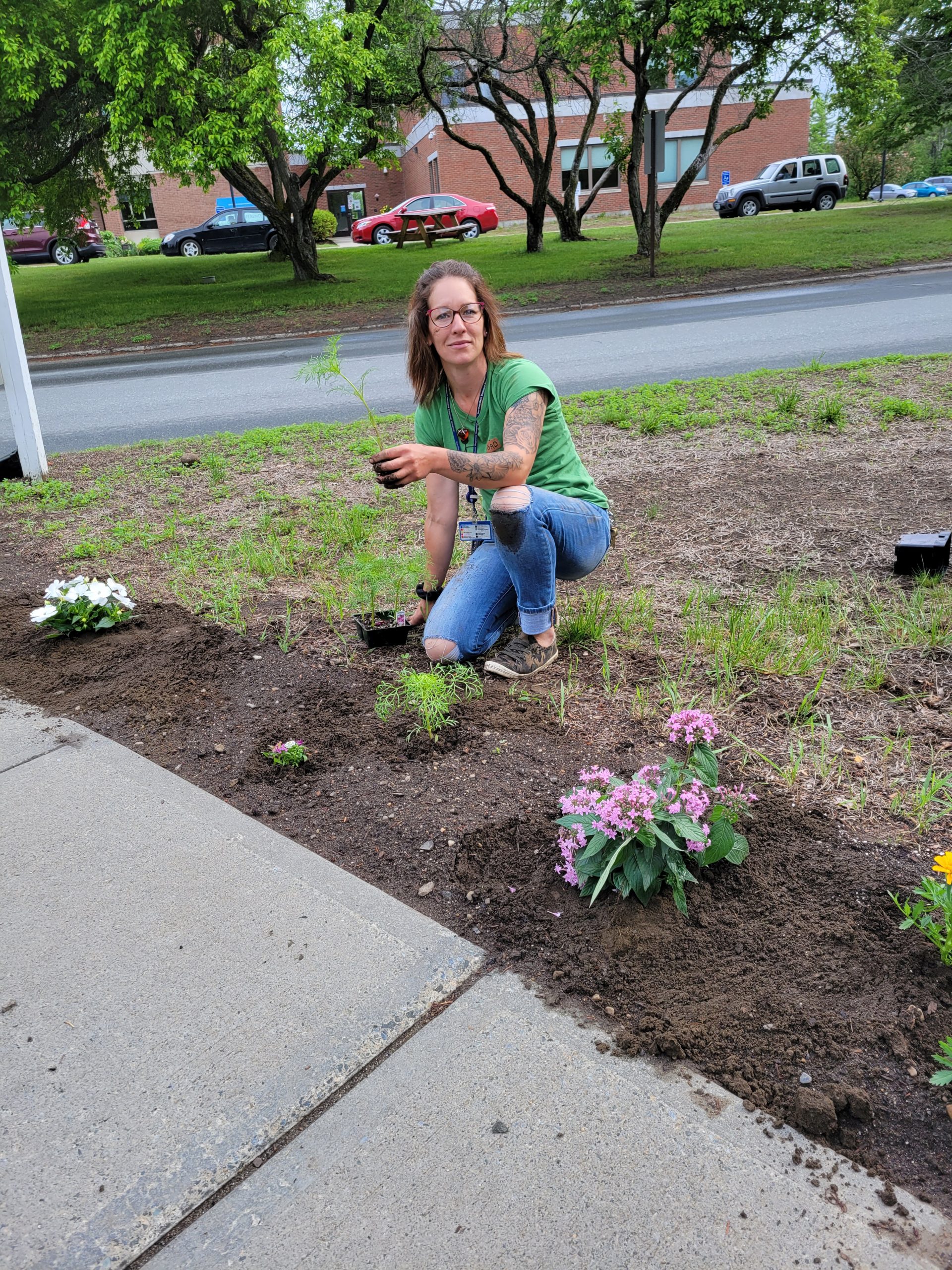 Holly, Plant Operations, making the walk to and from the hospital a little more beautiful. Thank you! Photo by Jen Layn.
In This Issue
Tim Carpenter in the Gray Gallery
Photos from Nurses Week
Don't Forget the Sunscreen
Webex Boards
New Tobacco Specialist
Caught You Caring
Readers Are Asking
NVRH & Flek Receive Marketing Awards
LNAs Pass Rigorous Exam
Ed Corner
LNA Week
Celebrating Success
NVRH & Umbrella Announce Sub-Award Recipients
Positive Comments
Looking to submit?
The BrightLook is a publication for employees, volunteers, providers, Corporators, and board members at Northeastern Vermont Regional Hospital. Submit articles and/or photos to Katie Moritz (k.moritz@nvrh.org) by July 16, 2021 for the August issue.
Northeastern Vermont Regional Hospital © 2020